Rishmita Sachin Thakur 4th year student from the faculty of medicine won the first place in the international abstract writing contest, organized by the European Academy of Neurology, granting her the privilege to attend the 9th Annual Congress of Neurology held in Budapest, Hungary. Rishmita was invited to attend the congress from June 30th to July 4th and to give the onsite presentation. Her presentation on 'Why Neurology' gained some overwhelming responses from the attendees.
Swarali Chodnekar, a 4th year student from the Faculty of Medicine, participated in 7th international conference "Viruses of Microbes", which was held in Tbilisi, July 3-7. Swarali presented a poster titled "Clinical Report of Novel Therapy with bacteriophages". Supervisors – Professor Khatuna Makalatia, Nino Grdzelishvili. Swaral's research gained a lot of interest among the conference participants.
University Geomedi congratulates Rishmita and Swarali on their achievements!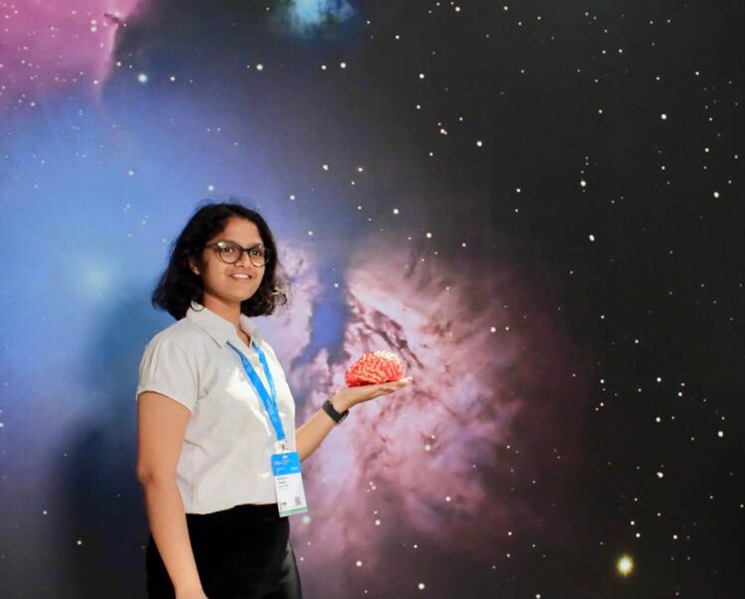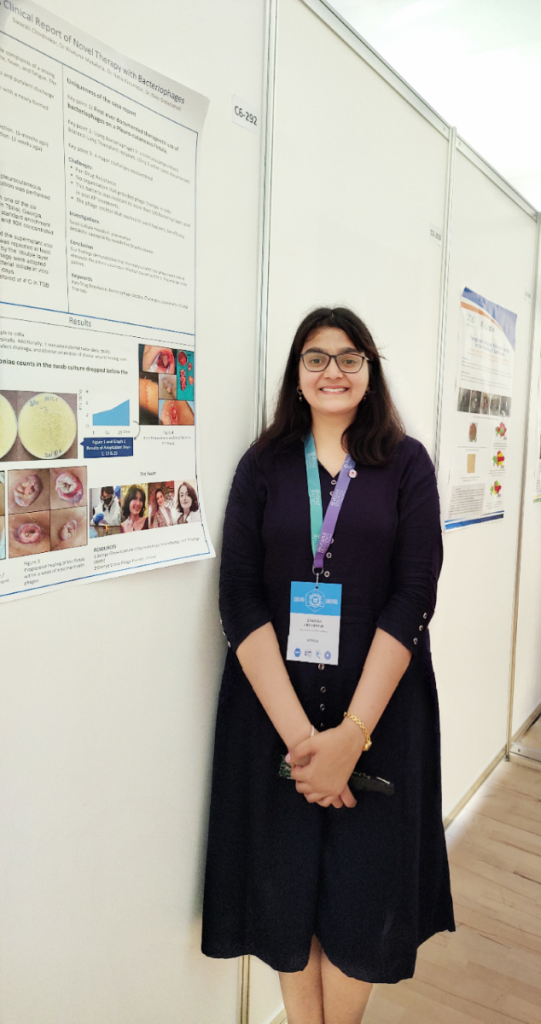 ---