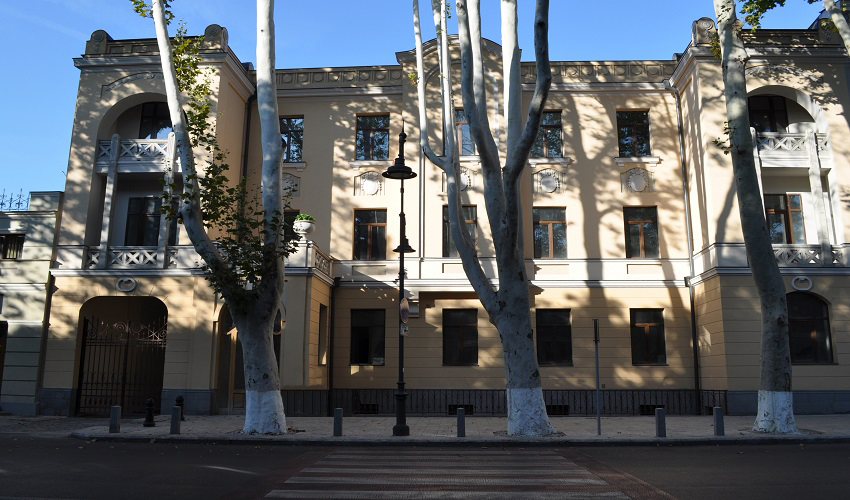 Teaching University Geomedi is an authorized higher education institution. Its founder and rector is Professor Marina Pirtskhalava. The University successfully implements accredited higher education programs since 1998 on the following faculties:
Faculty of Medicine
Faculty of Dentistry
Faculty of Healthcare Economics and Management
Faculty of Physical Medicine and Rehabilitation
The main objectives of the University are the inculcation of the national and universal values ​​in the field of education, promotion of research activities and the development of higher and continuing education adequate to international standards. The main goal of the University is to train qualified specialists with the competencies that meet the modern requirements and conduct medical activities with professional and ethical standards recognized in the country.
University provides students, academic and administrative staff with well-equipped auditoriums, high-tech laboratories, and modern clinical bases, where they receive a quality education. Geomedi has a library rich in print and electronic resources, with free access to scientific databases (EBSCO, SCOPUS), integrating thousands of scientific publications. The educational process is conducted by highly qualified Georgian and foreign educators, who impart deep and fundamental knowledge to their students. Graduates, equipped with this knowledge, successfully continue their career path in the leading clinics or medical institutions both in Georgia and abroad.
---
---