The Faculty of Physical Medicine and Rehabilitation is a substantial part of the Teaching University Geomedi. The faculty has undergraduate and graduate programs, which are in line with modern European standards. Students learn their future profession in various theoretical or clinical departments of the university, intern at University Rehabilitation Clinic, as well as other affiliated multi-profile clinics. They have opportunity to learn the principles and programs of physical rehabilitation, organization and practice of sports injury rehabilitation system, modern methods and technologies of rehabilitation and etc. The Faculty of Physical Medicine and Rehabilitation has been operating successfully for several years and has become dignified educational branch of university's educational area. The Faculty strives to create an environment where the students can maximize their abilities and receive competitive education.
---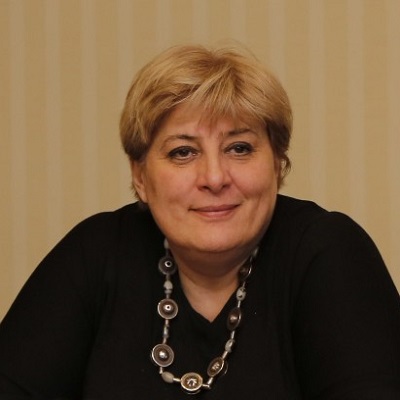 Lela Aptsiauri
Doctor of Pedagogy, Professor
Email: lelaaptsiauri@geomedi.edu.ge
Lela Aptsiauri graduated from the Georgian State Institute of Physical Culture and the Moscow State Institute of Public Opinion with a degree in Applied Sociology. She also studied at Ilia Chavchavadze State University, Faculty of Law, majoring in Civil Law. She defended her dissertation at the Moscow State Central Institute of Physical Culture and was awarded the title of Doctor of Pedagogical Sciences. Professor Lela Aptsiauri has many years of experience working in the field of physical medicine and rehabilitation, as well as education. She was the President of the Paralympic Committee of Georgia, a member of the Advisory Board of the Ministry of Sport and Youth Affairs of Georgia, a member of the Coordinating Scientific Board of the Sports Committee at the Parliament of Georgia. She has published 6 textbooks, 65 scientific papers and articles.
---
Master's Thesis Abstracts: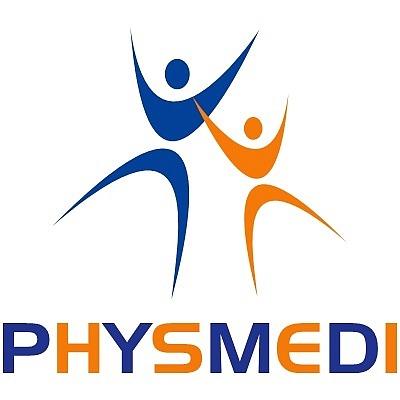 ---
CAREER PATH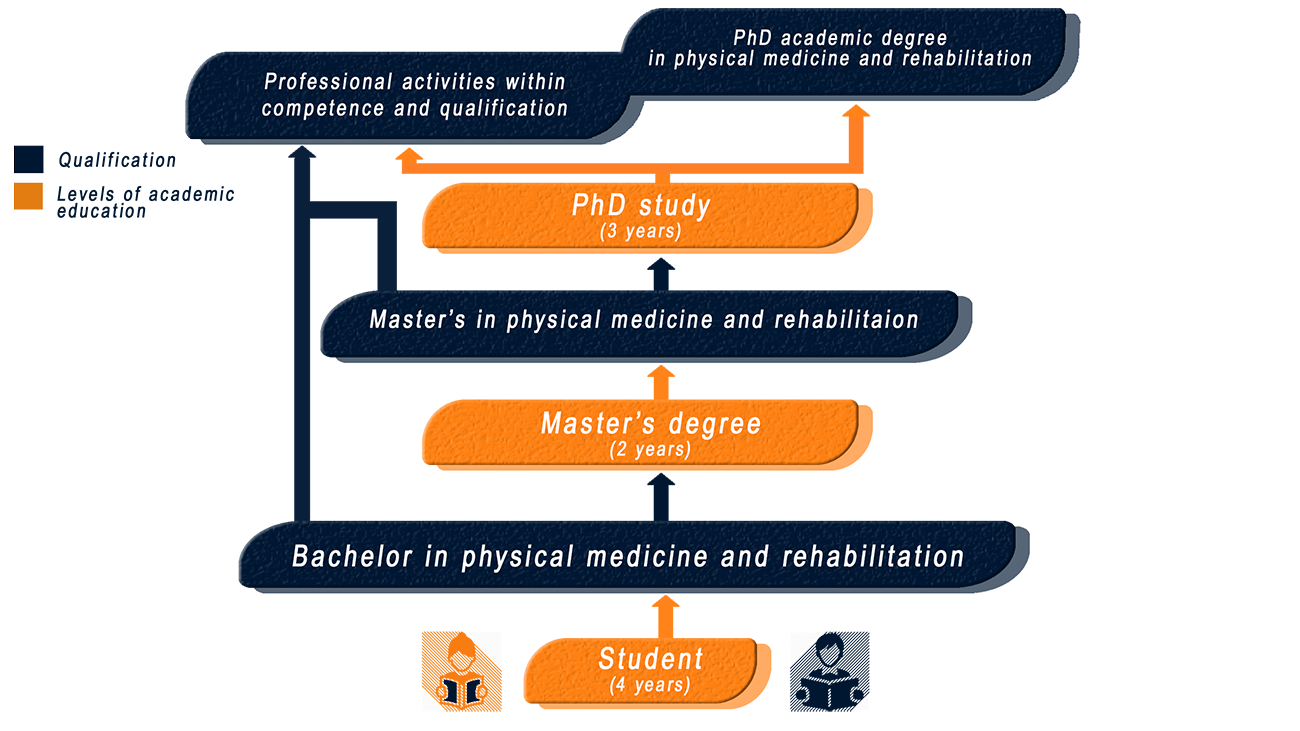 ---