Regulation of the Faculty of Health Care and Economics


Bachelor's Degree program: Health Care Economics and Management
Academic Degree: Bachelor of Business Administration in Health Care
At the University Geomedi bachelor's degree is a course of academic study leading to a qualification, the qualification is designed to give you a thorough understanding of a subject. It helps you develop your analytical, intellectual and essay or dissertation writing skills. At the University Geomedi Bachelor's Degree program lasts for 4 years (8 semesters) and a student has to accumulate 240 ECTS. The calendar for Year divides into two semesters – Fall and Spring.
---


Master's program: Health Care Economics and Management
master's degree: Business Administration in Health Care Management
A Master's program lasts for 2 years (4 semesters) and a student has to accumulate 120 ECTS. The requirements for Master's students include the completion of the courses and a dissertation in before the termination of 2 year term. During the study students will obtain not only theoretical knowledge but also will be trained to the management of medicine, as well as master appropriate methods of scientific research in public health and health care management.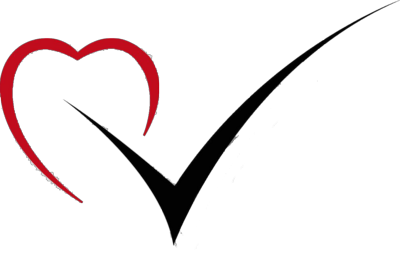 ---