The Faculty of Dentistry is one of the leading faculties of Teaching University Geomedi and has been educating students for over two decades. Our goal is to train highly qualified and competent dental practitioners whose theoretical knowledge and clinical skills are equal to national and international standards. Specialty subjects to first, second and third year students are taught in Phantom laboratories equipped with modern technologies. This allows us to implement objectively structured clinical exams (OSCE) in the teaching process. As for the fourth and fifth year students, they are trained at a university-based dental clinic. Clinical training courses are also implemented at Tbilisi's leading multi-profile clinics. We also offer employment for our graduates at the University Dental Clinic. Most of the graduates of Teaching University Geomedi are employed by the leading dental clinics in Georgia and abroad. With the support of University Board, the Faculty of Dentistry is constantly evolving and always ready for innovations and new challenges.
---
Dean of the Faculty of Dentistry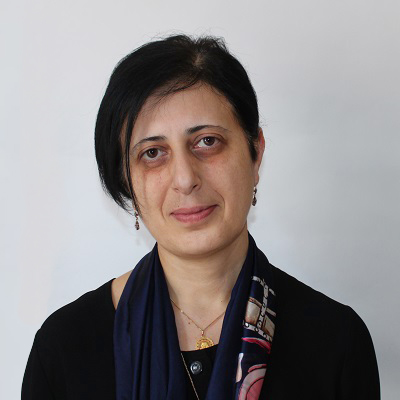 Khatuna Tvildiani
Doctor of Philosophy in Medicine, Associate Professor
Email: khatuna.tvildiani@geomedi.edu.ge
Khatuna Tvildiani graduated from Faculty of Biology of Javakhishvili Tbilisi State University (1996). Tbilisi Independent Institute "Egrisi" specializing in dentistry (1999). She defended his thesis at Tbilisi State Medical University in 2007 and received the academic degree of doctor in medicine. She has the qualifications of a doctor-dentist, as well as many years of experience in the field of education. She has taken part in local and international scientific forums as a member of the evaluation commission, speaker and head of the community. She has published 11 scientific articles.
---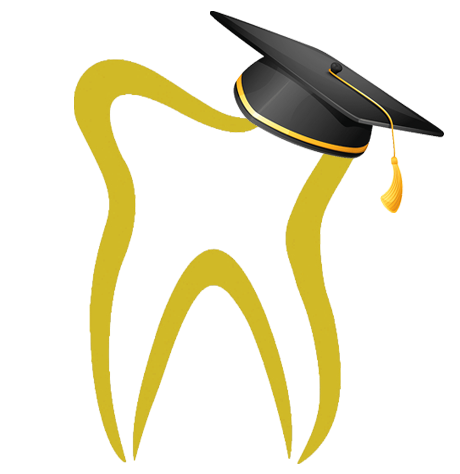 ---
CAREER PATH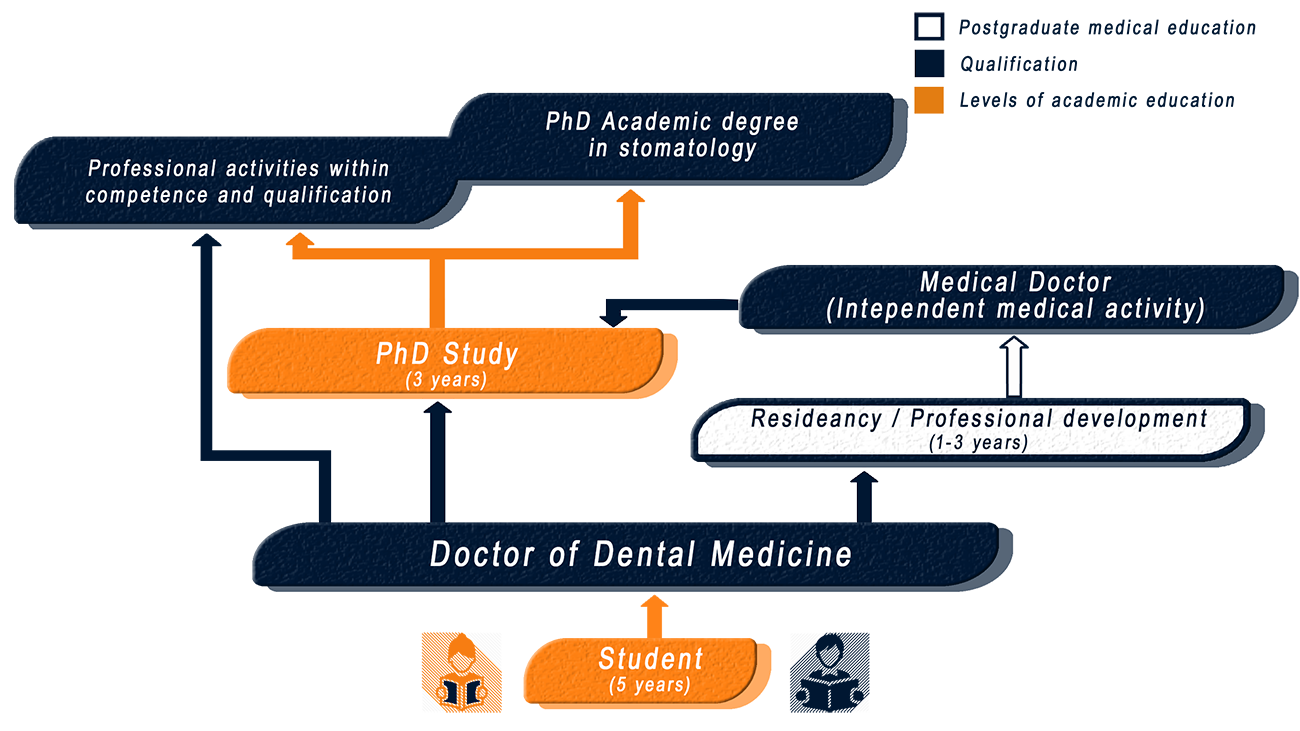 ---