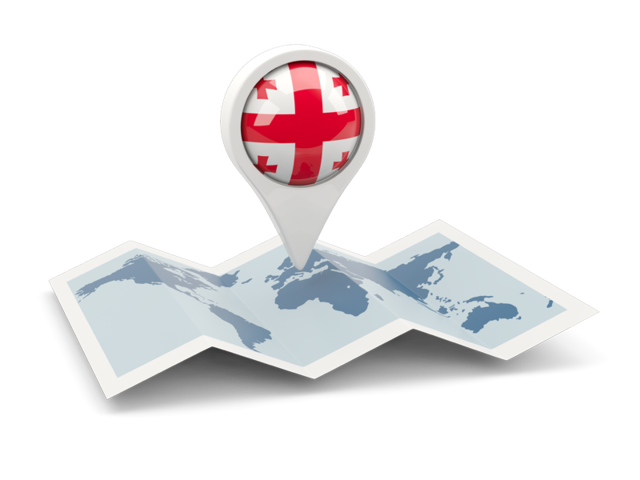 Welcome to Georgia (საქართველო – Sak'art'velo), known officially from 1990 to 1995 as the Republic of Georgia (2005 est. pop. 4,677,000), is a country to the east of the Black Sea, most of which is located in the South Caucasus, while a portion of the territorylies in the North Caucasus.
Georgia is an amazing cluster of cultures, religions, fascinating landscapes and ancient history. The country where everyone can find something to his liking – from snowy peaks to subtropical shores, from deserts to lush forests, from cities to enchanting villages. Ethnic Georgians constitute a majority of the population. The official language is Georgian, one of the oldest languages in the world.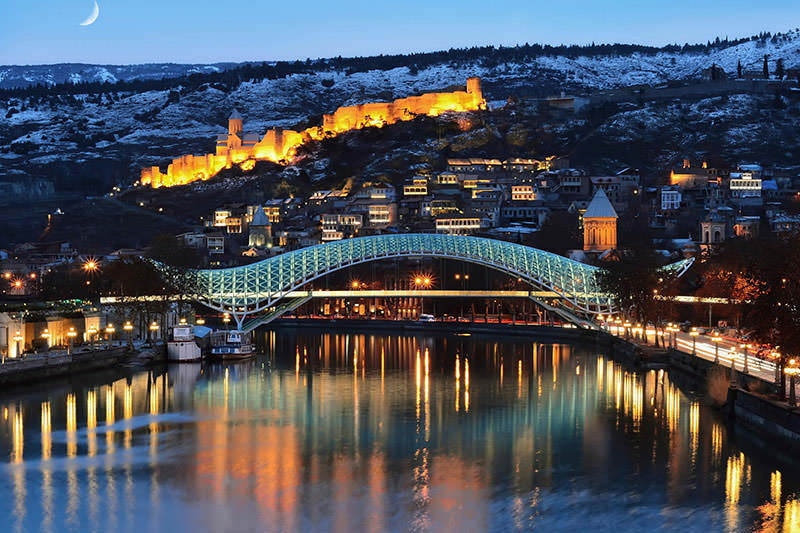 Tbilisi (თბილისი) is the capital city of the country of Georgia, lying on the banks of the Mtkvari river. The city covers an area of 726 km² (280.3 square miles) and has a population of approximately 1,345,000.
Tbilisi lies in the centre of eastern Georgia, in the foothills of the Trialeti mountain range. According to Georgian legends, it was founded in the 5th century by King Vakhtang Gorgasali who, while hunting, shot a pheasant which fell into a warm spring and was either boiled or healed. Either way, the king was inspired to found a city on the site, and the name of the city derives from the Georgian word tbilisi meaning "warm". Although the city has been destroyed and rebuilt some 29 times, the layout of the Old Town is largely intact with narrow alleys and big crooked houses built around courtyards.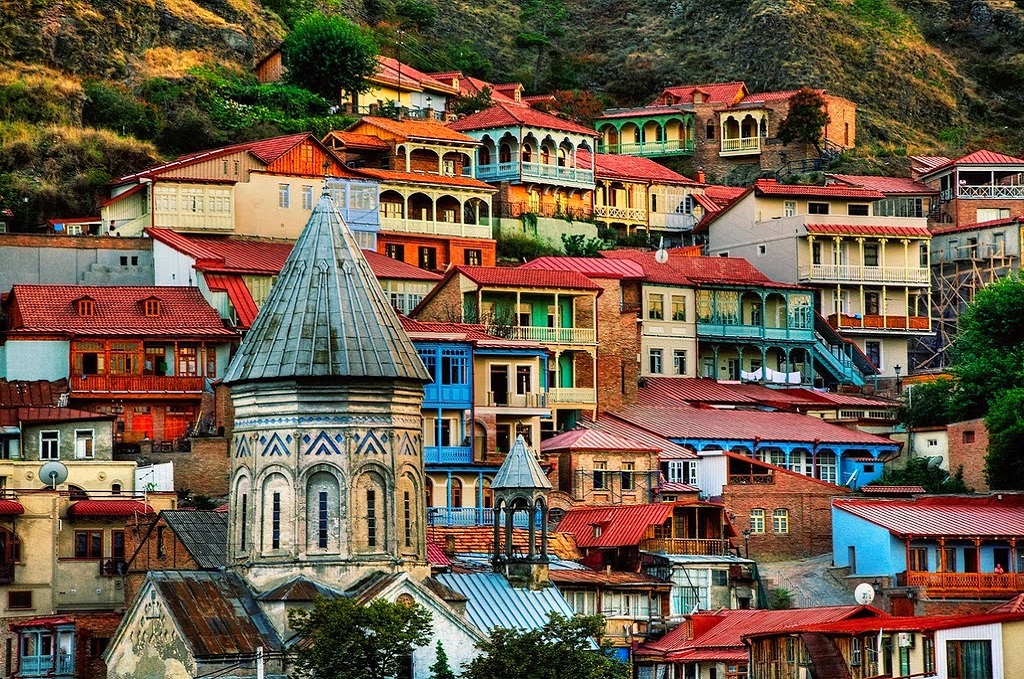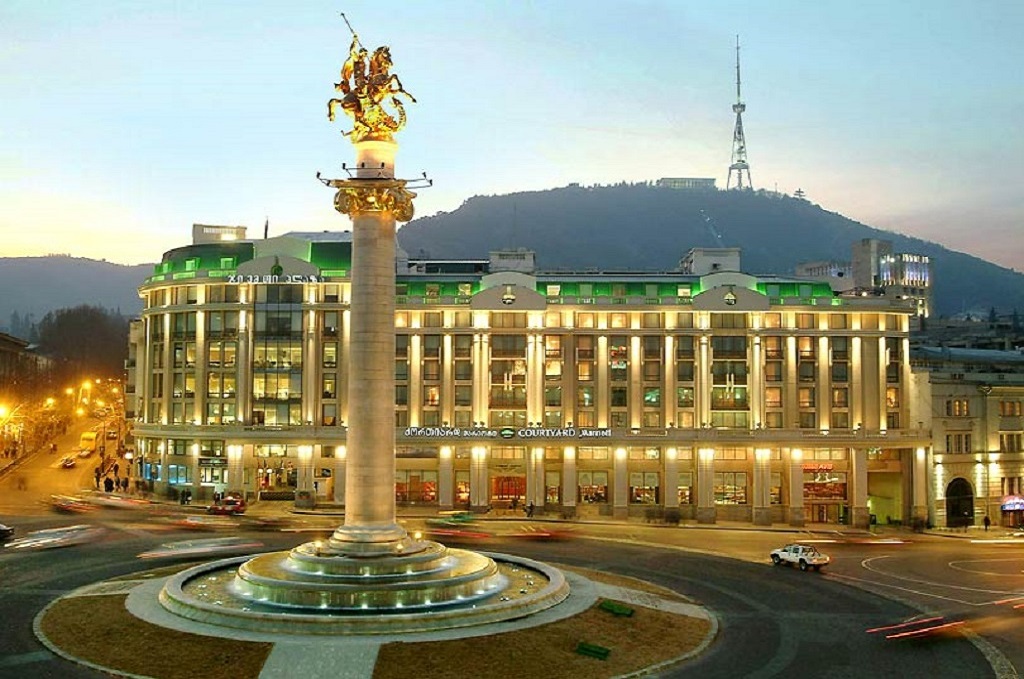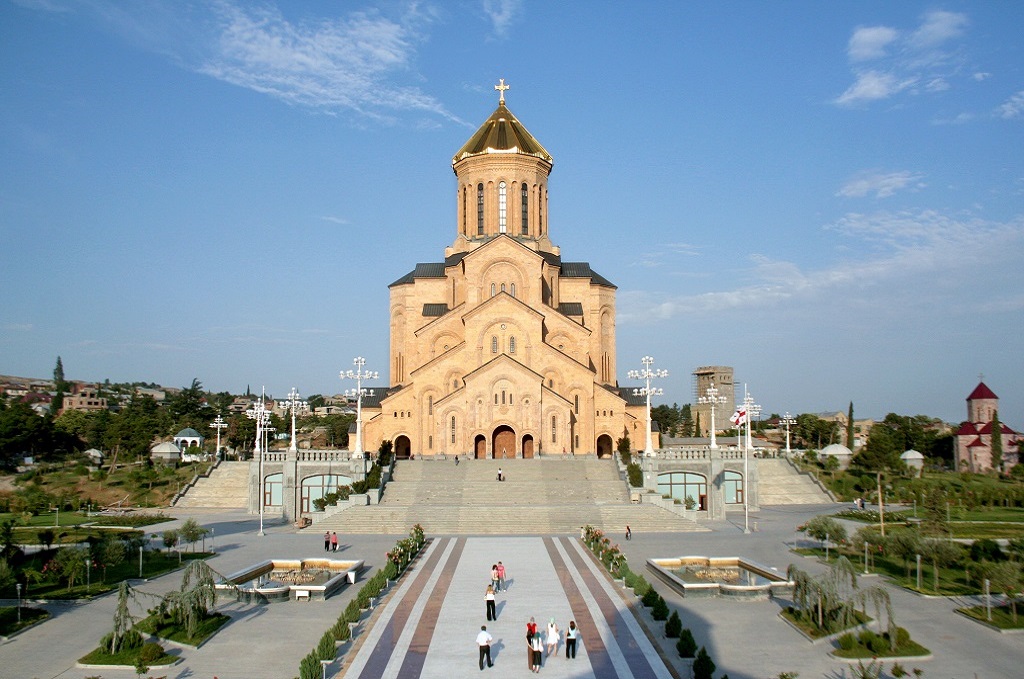 ---