The Student Relations Office is the structural unit of the University, whose main functions are to establish and deepen relationships with Georgian and foreign students and graduates; to liaise with student initiative groups, student organizations, support and coordinate student projects and initiatives. The main priority of the Student Relations Office is to broaden students' involvement in sports and cultural activities, organize inner university sporting events, ensure students' participation in sport competitions, charitable, scientific, cognitive, cultural events.
The Office is also responsible to build relationships with potential employers in order to promote graduate employment; to maintain alumni database and arrange students' career support activities to further their development and employment.
Contact information
Head of Student Relations Office – Catherine-Madonna Bouadze
ekaterine.buadze@geomedi.edu.ge
Career development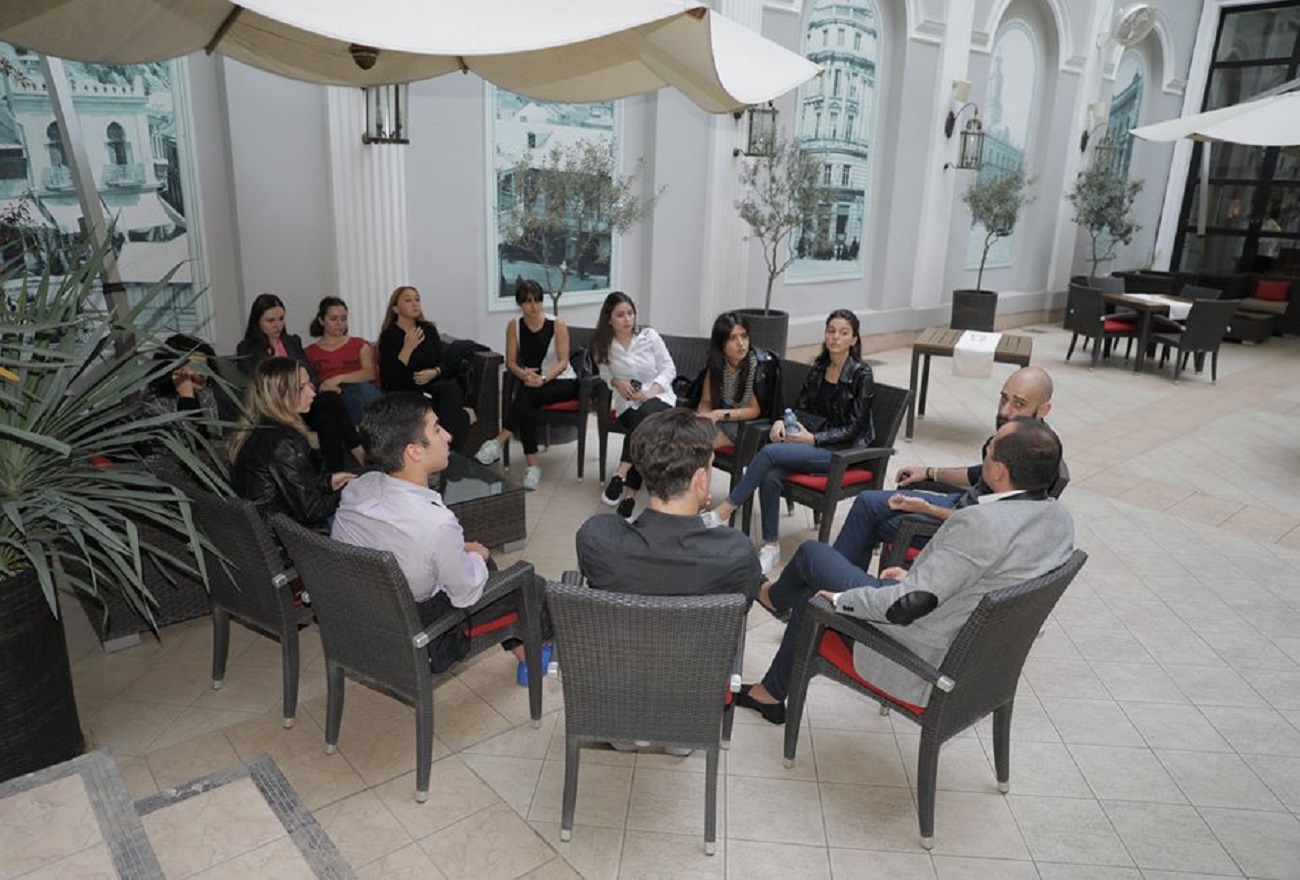 One of the priorities of the Student Relations Office is to support career advancement and promote employment opportunities for students/alumni. The career success of our graduates and their high employment rate is due to the university's highest academic standard and the activities carried out for students' career development.
In terms of career advancement, numerous activities are planned and conducted for students and alumni regularly: training, individual consultations, current vacancies. The University actively cooperates with several leading medical institutions on the basis of memorandums in terms of the employment of students and graduates.
Graduate statistics of Teaching University Geomedi
---