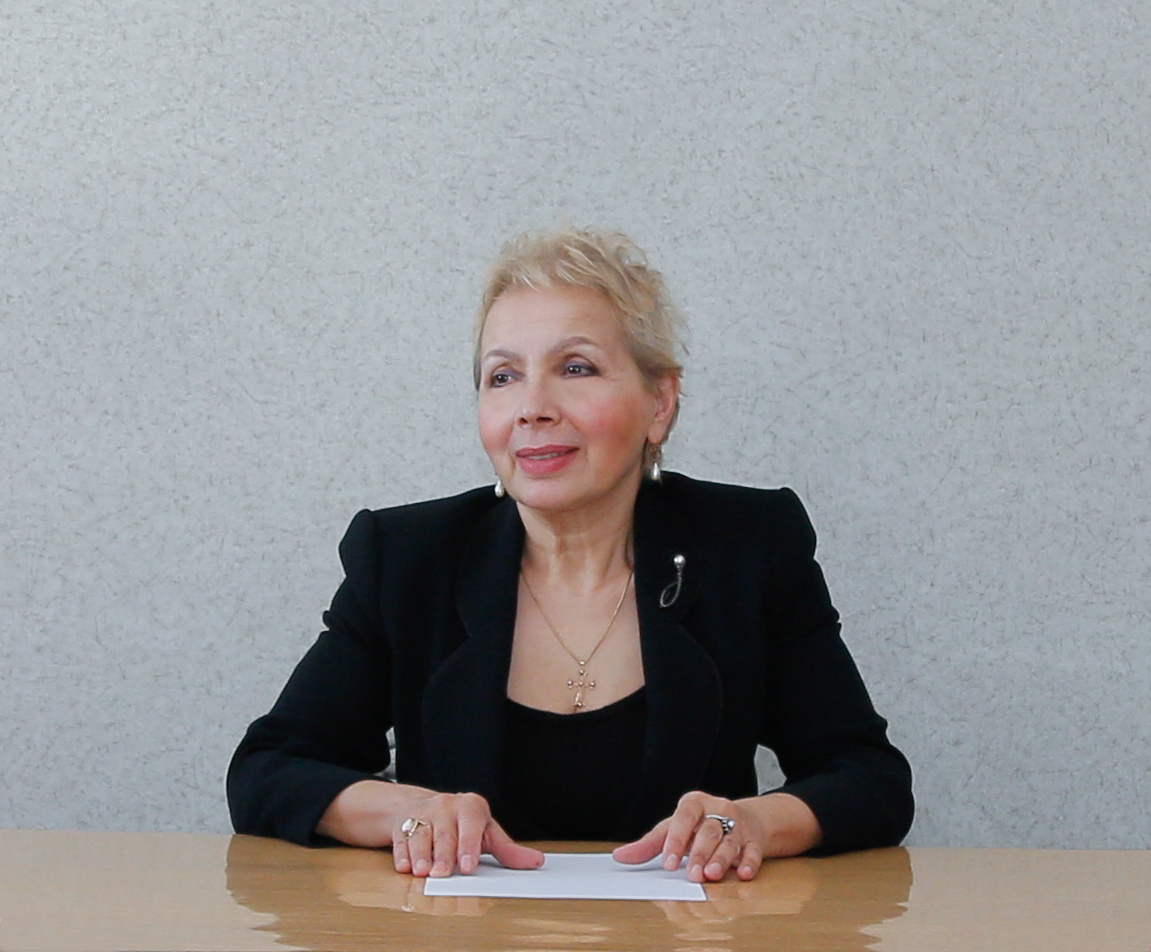 The University provides the students with the high quality education based on the theoretical knowledge and skills and ensures the graduates with competences necessary for their success in their future career. Lots of former graduates have succeeded in their medical careers working at the best clinics in Georgia and abroad.
Educational programs at the University are based on the modern European standards.
The University collaborates with foreign educational and scientific-research institutions.
MARINA PIRTSKHALAVA
Doctor of Biological Sciences, Professor, Academician;
Founder and Rector of Teaching University GEOMEDI
E-mail: mpirtskhalava@geomedi.edu.ge
---