From November 21 to December 2, 2022, ten students from the University Geomedi visited Poland to participate in the international project "SPINAKER", which was organized by our partner, the Siedlce University of Natural Sciences and Humanities.
 In the project "Brand Management on the International Market-Polish Experience" sixty students took part from European and Caucasian countries. Within the framework of the program, students were given seminars on marketing, brand management, and international negotiations, and had field trips to well-known Polish factories and businesses to learn about European management standards. The program also included educational excursions to famous landmarks in Poland.
At the end of the project, a conference was held, where the students summarized the experience and knowledge gained within the program and thanked the university and gifted the poster to the project organizers for this extraordinary opportunity. The participants were awarded certificates at the end of the program.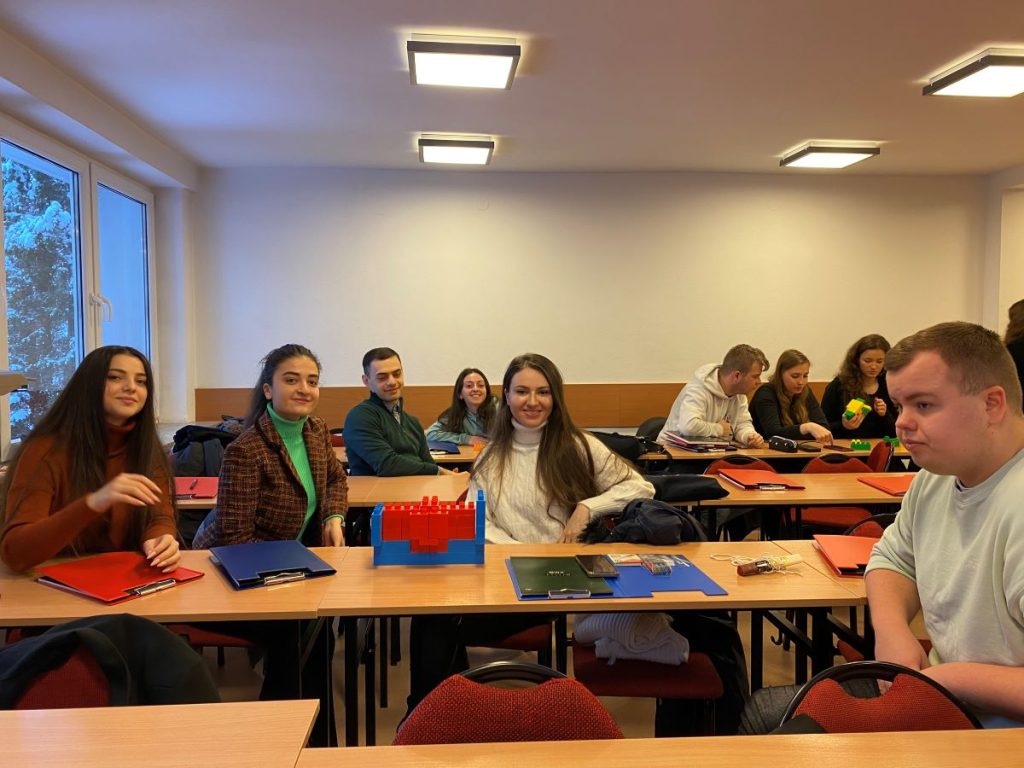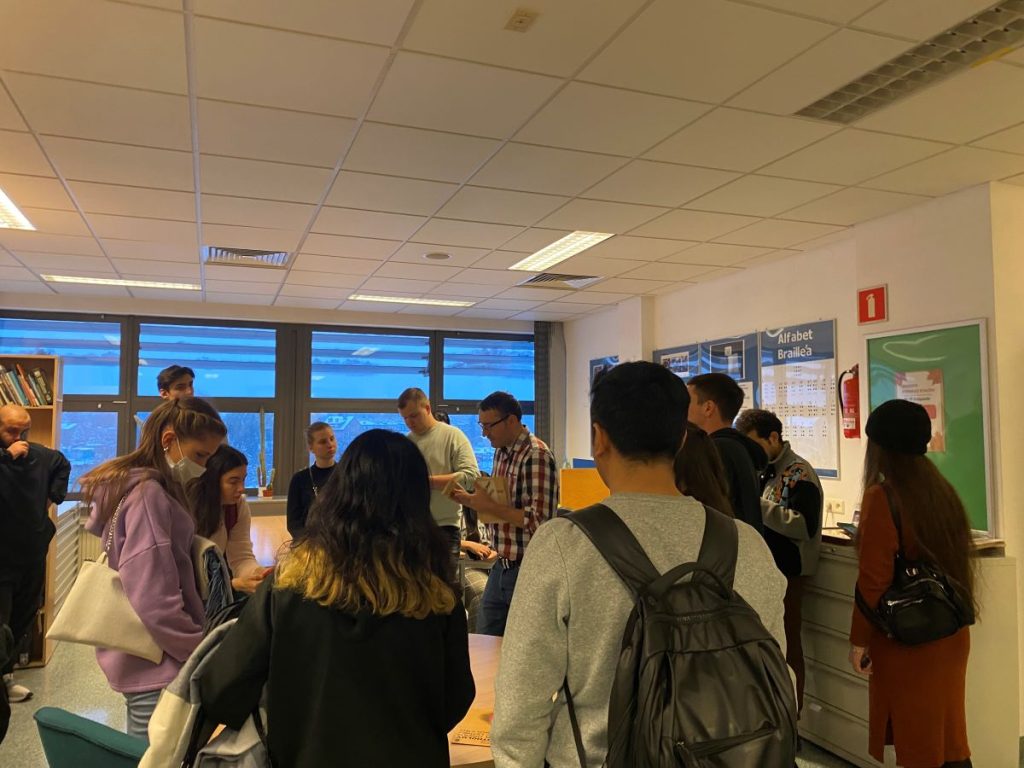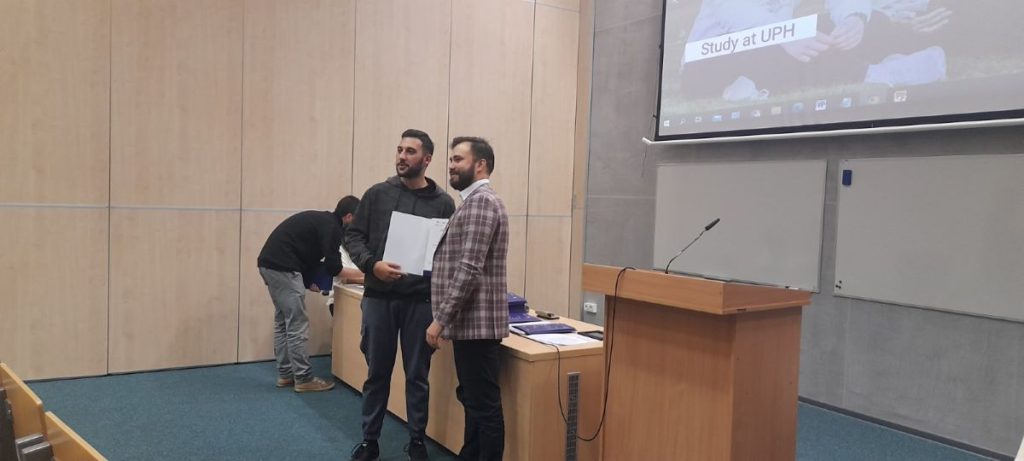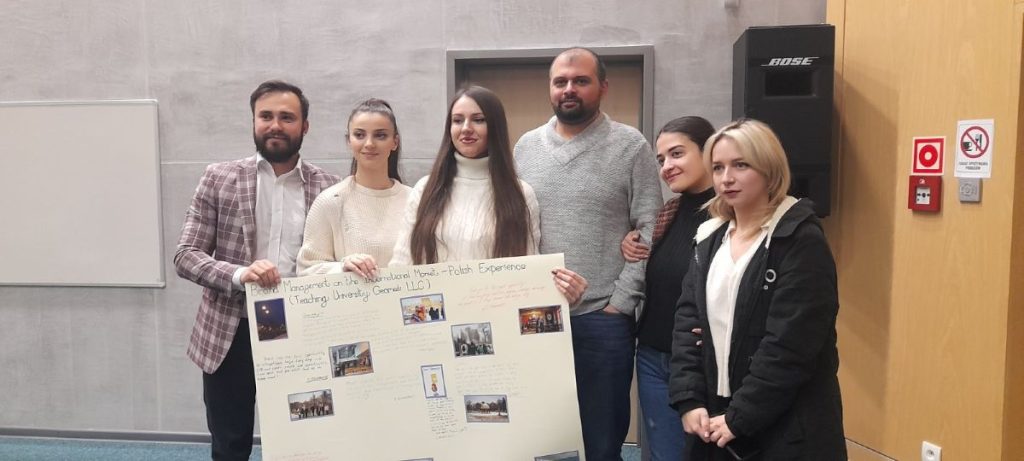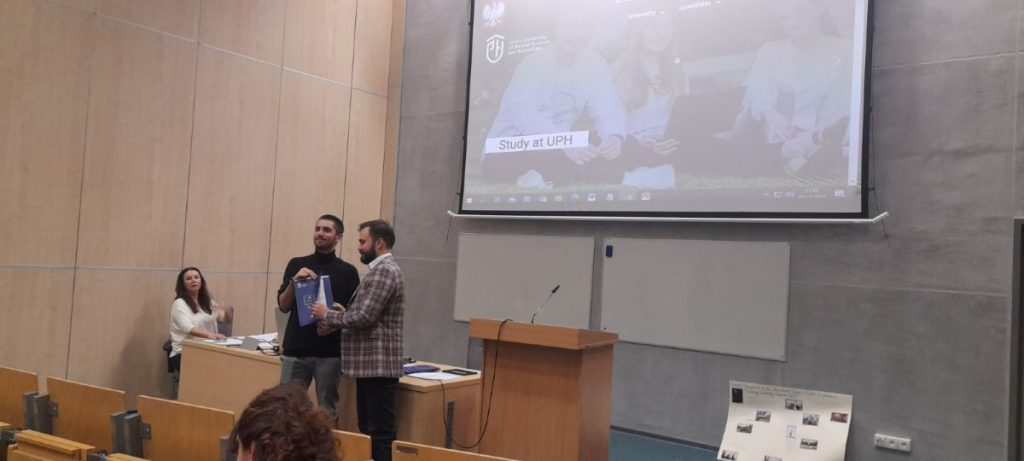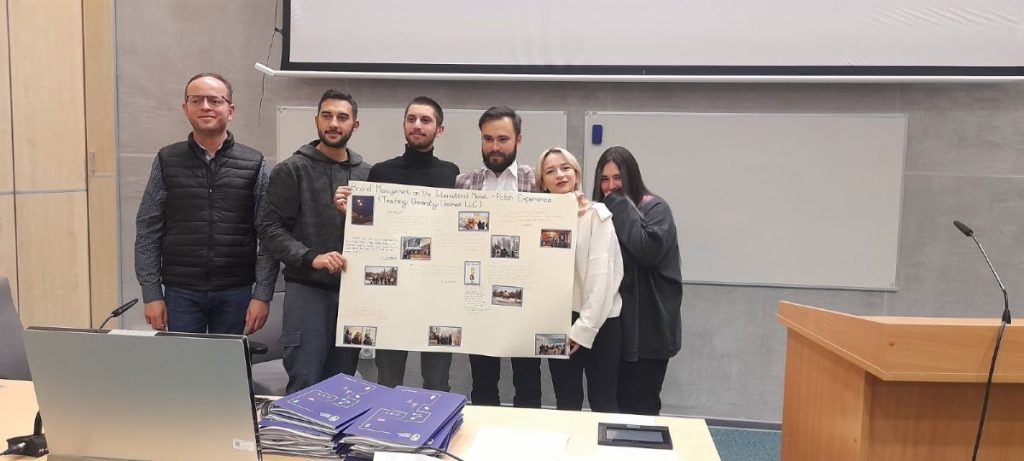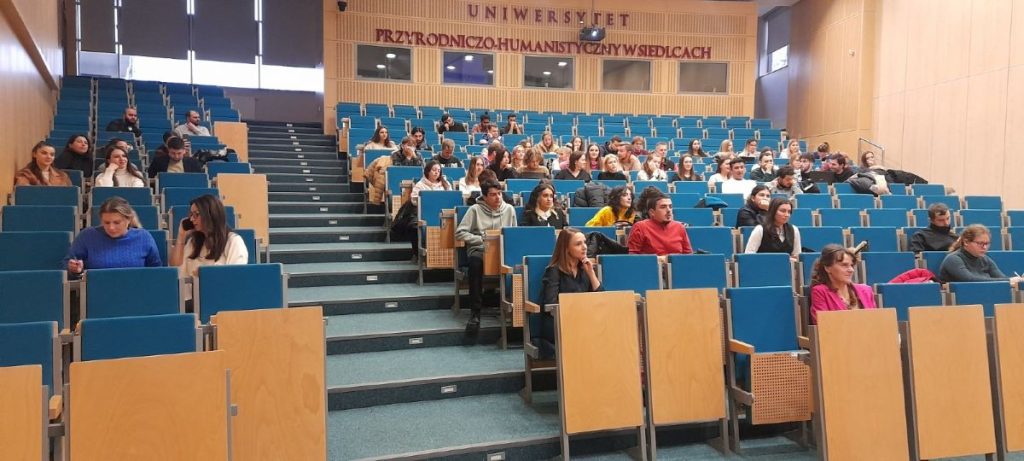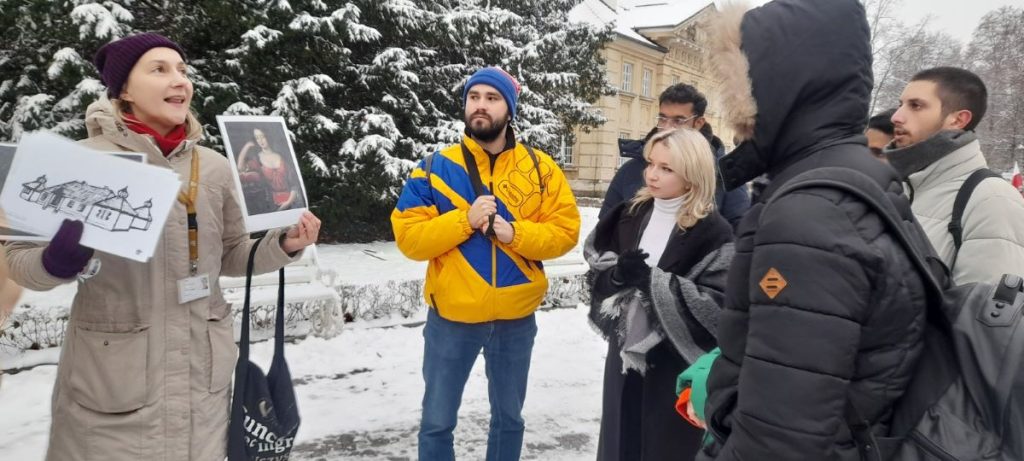 ---