On June 24, 2022, a Student Theoretical-Practical Conference was held in the Conference Hall of the University Geomedi, in which students presented the reports.
The conference was chaired by the Vice-Rector for Research – Professor Zurab Tsetskhladze.
After the interesting and diverse presentations, a discussion was held around the topics discussed. At the end of the conference, the jury evaluated the reports and determined the winners:
I place – Nino Tugushi (Faculty of Dentistry, IV year student, supervisor – Maia Jervalidze)
II place – Giorgi Kekelia (Faculty of Physical Medicine and Rehabilitation, II year student, supervisor – Lela Aptsiauri;)
III place – Tatia Berdznishvili (Faculty of Health Economics and Management, IV year student, supervisor -Guram Amkoladze;)
The sympathy of the Jury – Swarali Chodnekar (Faculty of Medicine, III year student, supervisors – Khatuna Makalatia, Nino Grdzelishvili)
Participants were awarded certificates and the winners were awarded scholarships. All reports will be published in the university's  Student Conference Proceedings.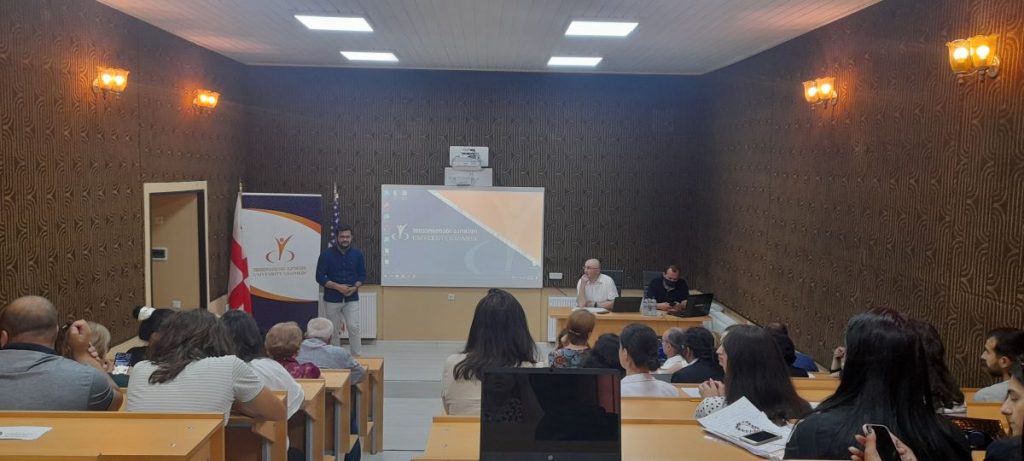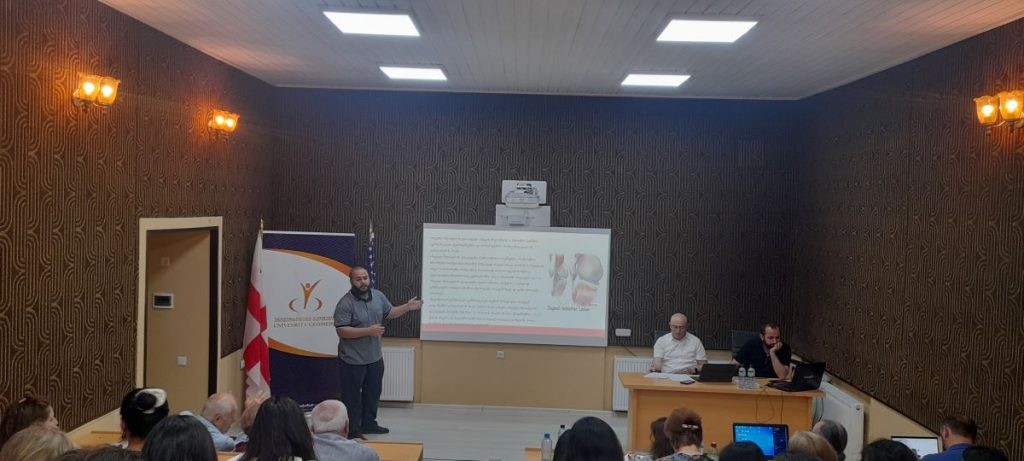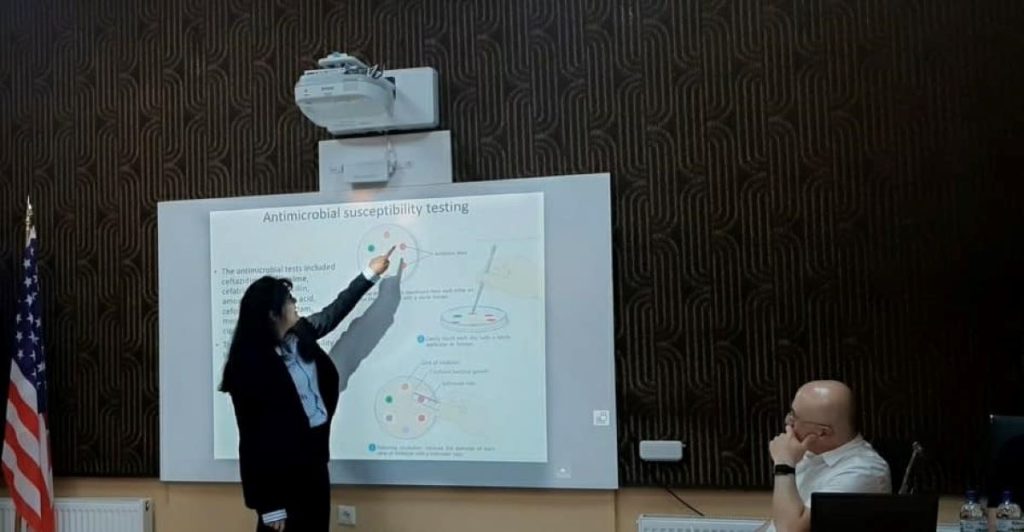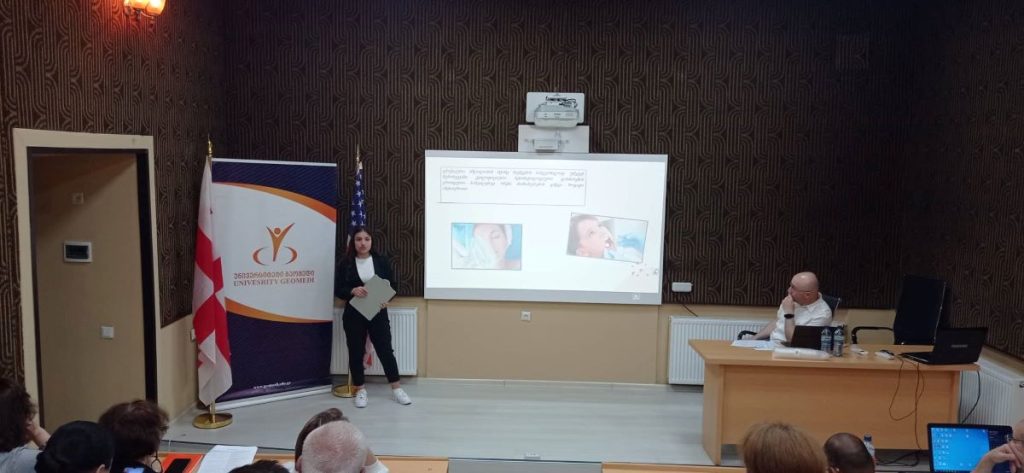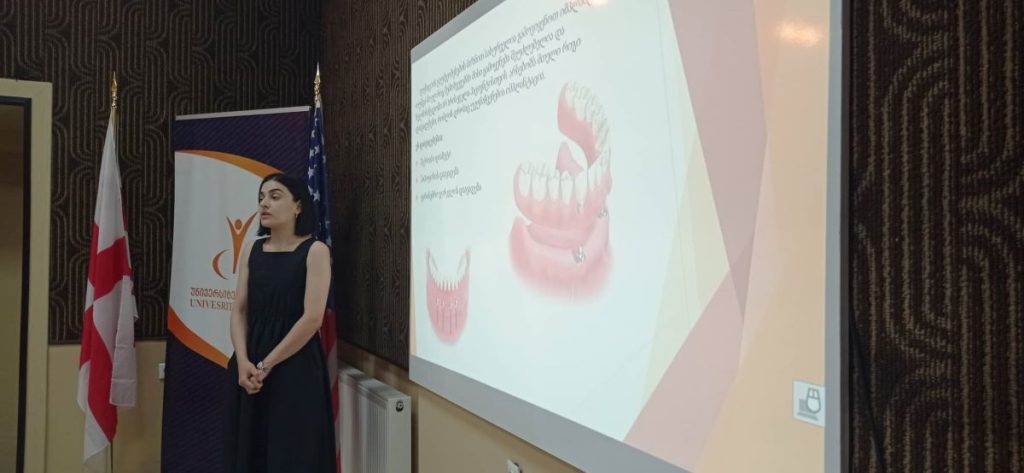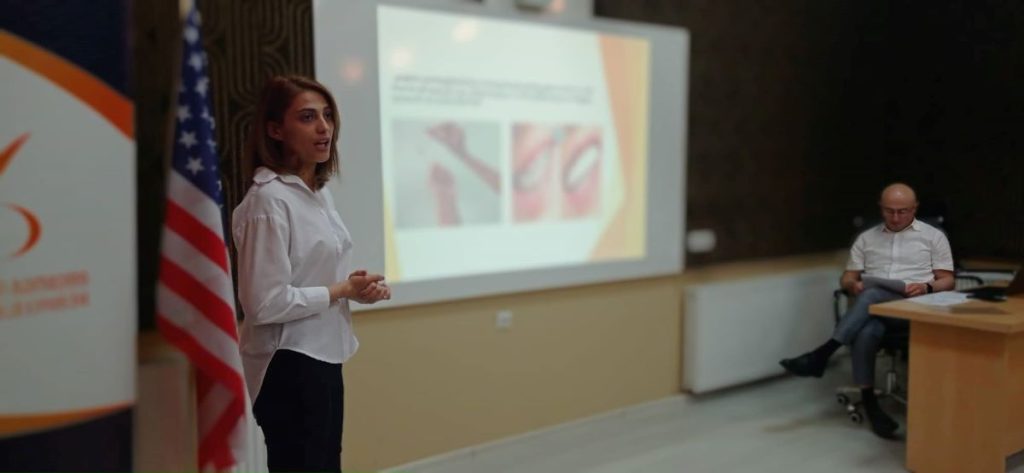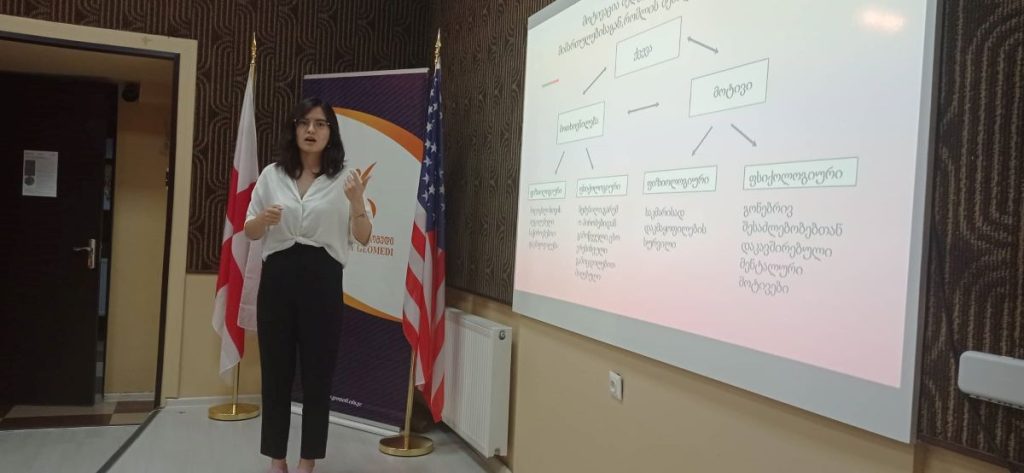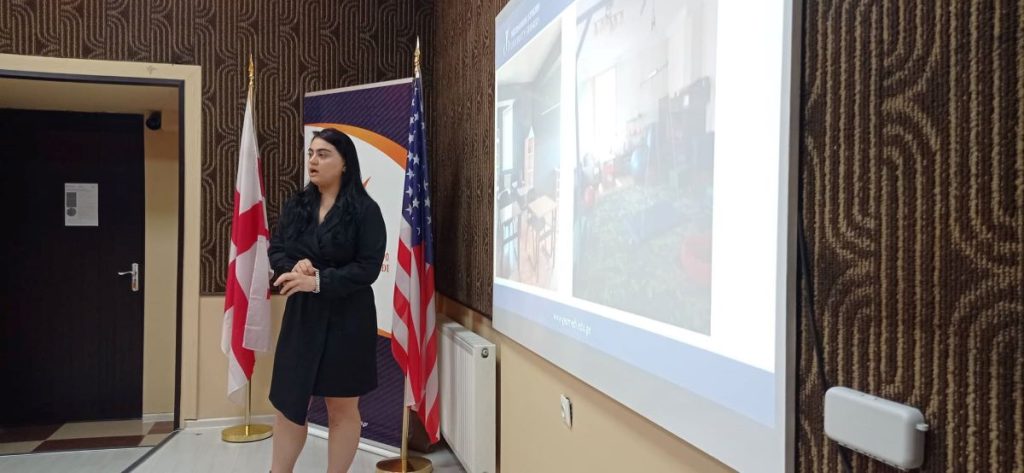 ---