On May 11-14, 2022, Gynecological Endocrinology the 20th World Congress (ISGE) was held in Florence, Italy, in which the leading scientists, obstetricians, gynecologists, and reproductive specialists participated worldwide.
Elene Asanidze, Assistant Professor of University Geomedi presented two topics at the congress: "Recurrent Pregnancy Losses in Patients with Polycystic Ovary Syndrome" and "Hereditary Thrombophilia in Pregnancy Losses of Unidentified Genesis in Georgian Women."
Due to the topicality of the issues and the scientific facts obtained as a result of the research, these reports received great feedback from the Scientific Committee of Congress and the attending public.
The visit to Congress was supported by a grant from the University Geomedi Science Foundation [GF-21-01]. A significant part of the research was carried out on the basis of the Scientific-Research Institute of Experimental and Clinical Medicine of the University Geomedi.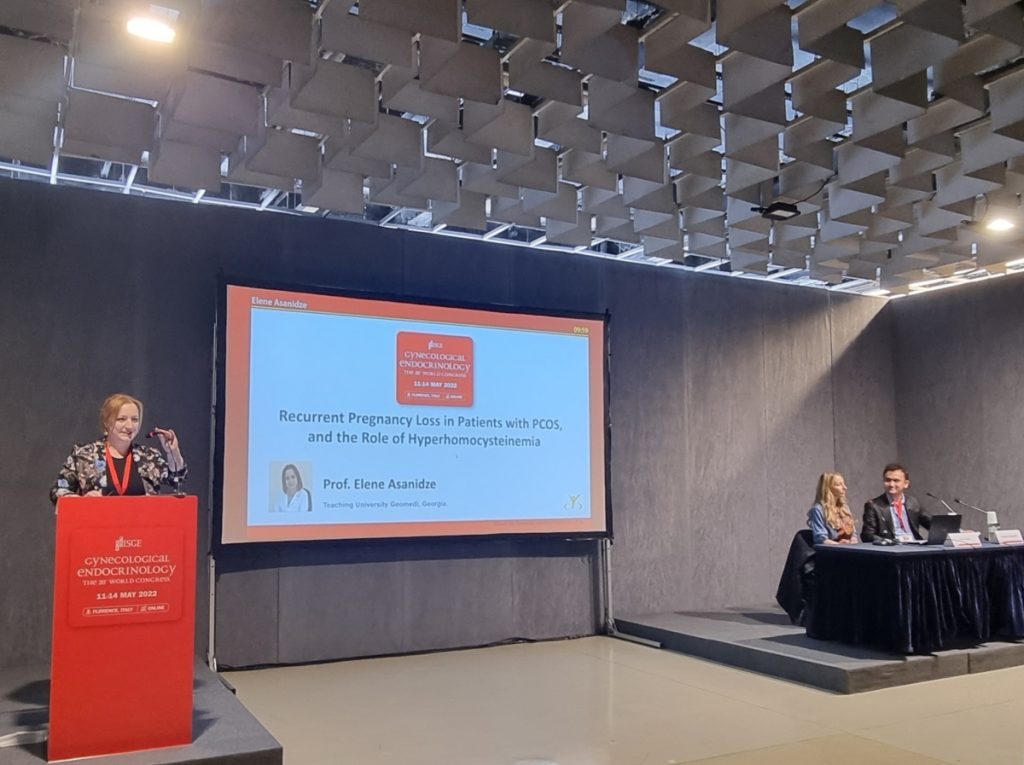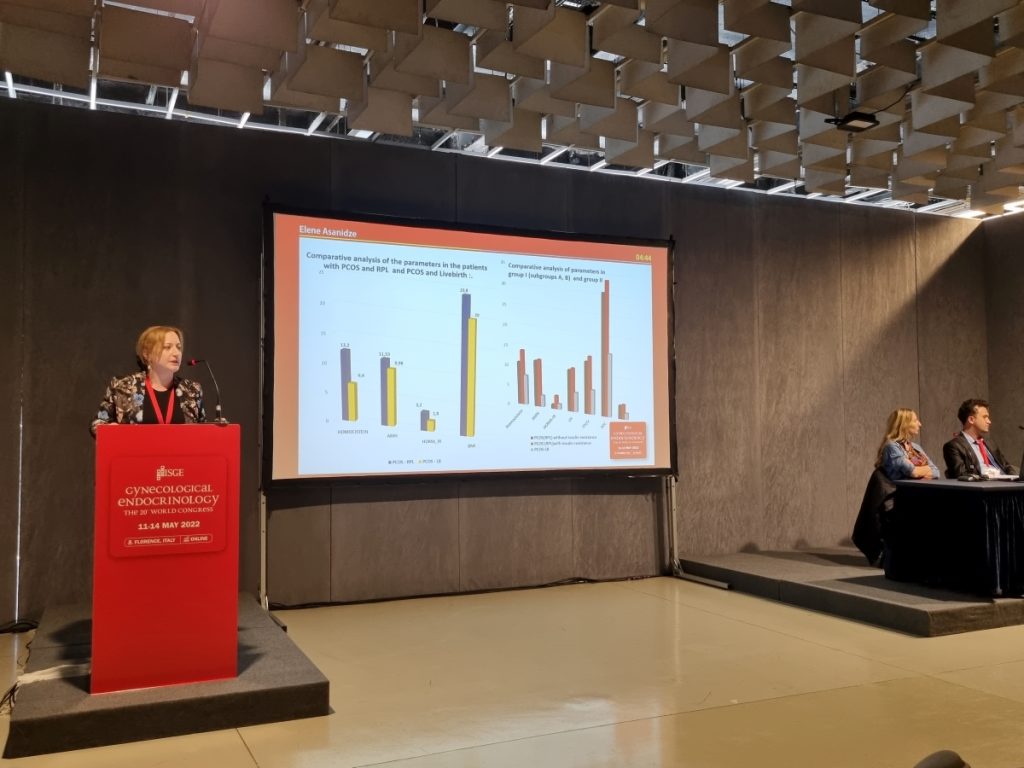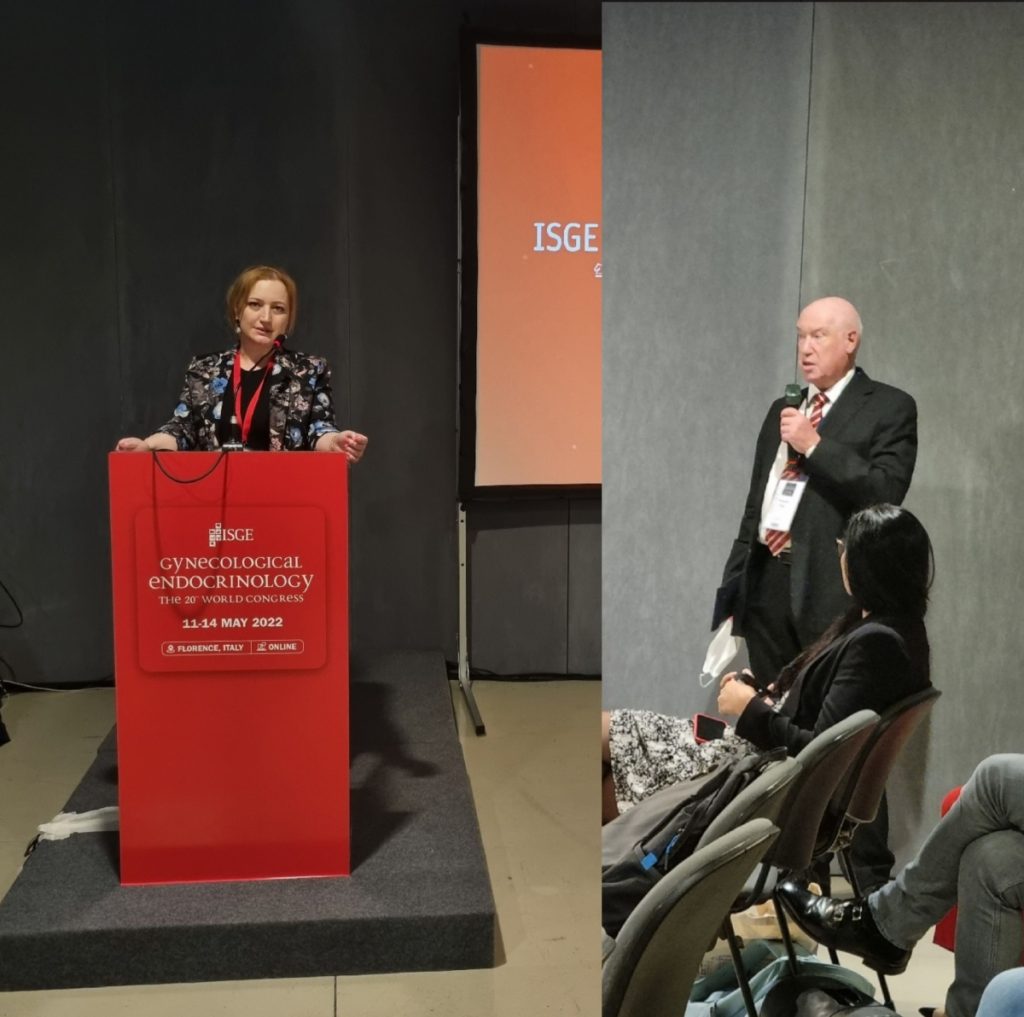 ---