On October 4-6, 2021, an important scientific event, the Third International Symposium "Experimental and Clinical Medicine 2021" was organized by University Geomedi. Despite the pandemic, the delegates from several top universities around the world were presented at the symposium.
The event was held in Kakheti, at the hotel "Ambassador Kachreti". The academic staff and students of the university Geomedi were invited and participated in the symposium. The researchers and professors from the world's leading universities of Germany, Italy, Great Britain, Canada, Malaysia, India, and Nepal presented important achievements in medicine. The professors and researchers from the university Geomedi shared their scientific findings with foreign colleagues as well.
An introductory meeting was also held within the symposium. The participants discussed the educational programs, modern methods of medical teaching, the importance of science-based teaching, and the role of internationalization in higher education.
It should be noted that, with this event, the University gave its students a unique opportunity to meet world-class researchers, ask them interesting questions and participate in a discussion and become part of a large scientific event, which will further increase their motivation to study and get involved in science. With the Third International Symposium, the University once again proudly represented the country and itself in the international scientific arena.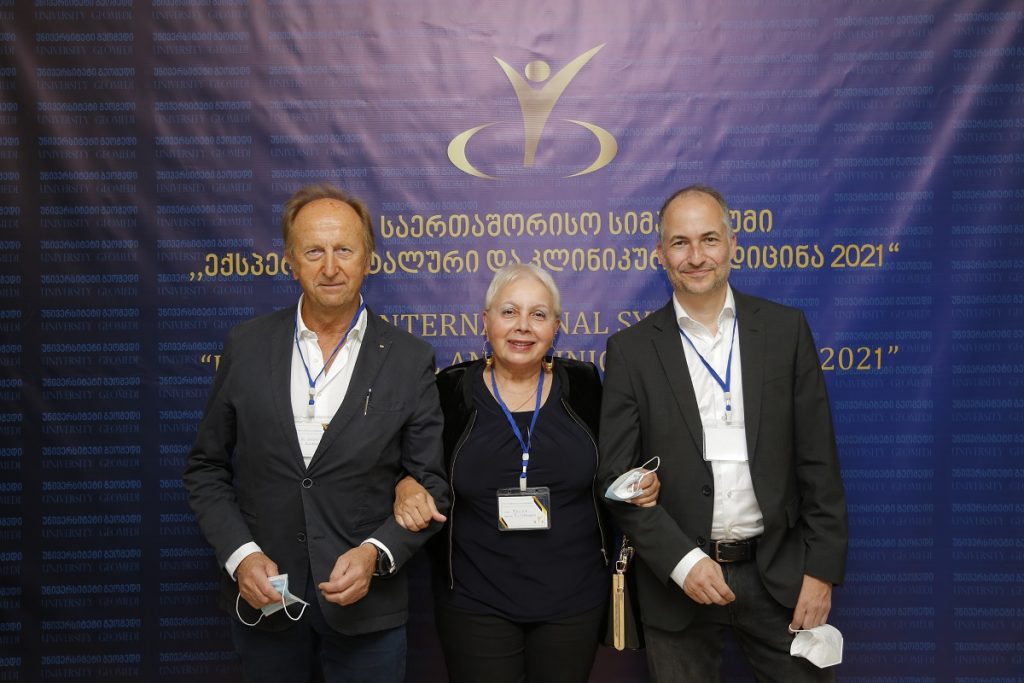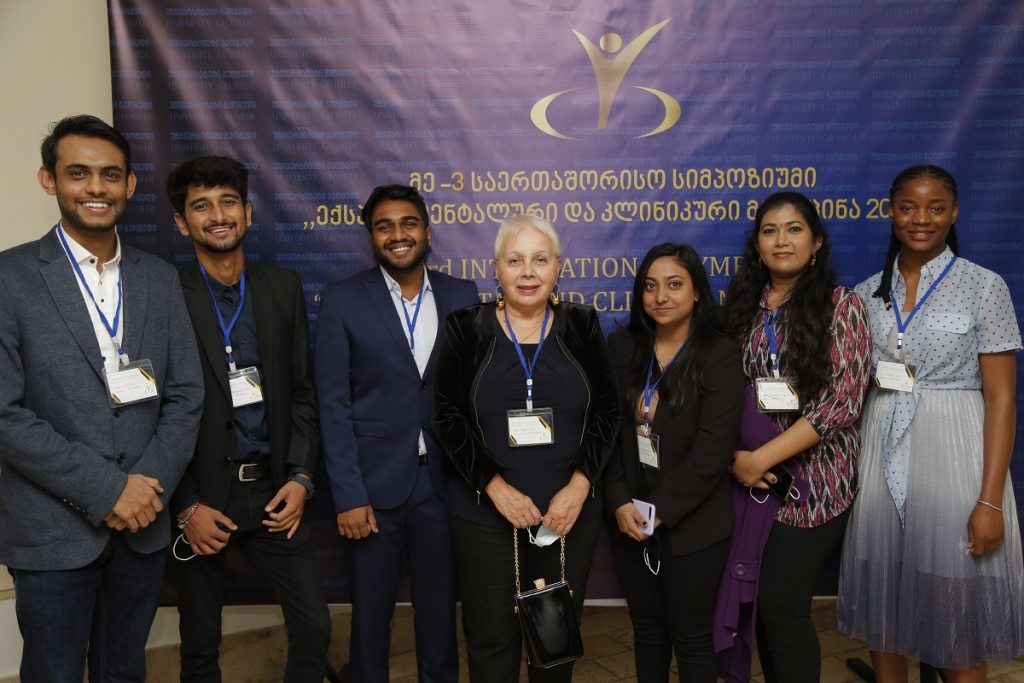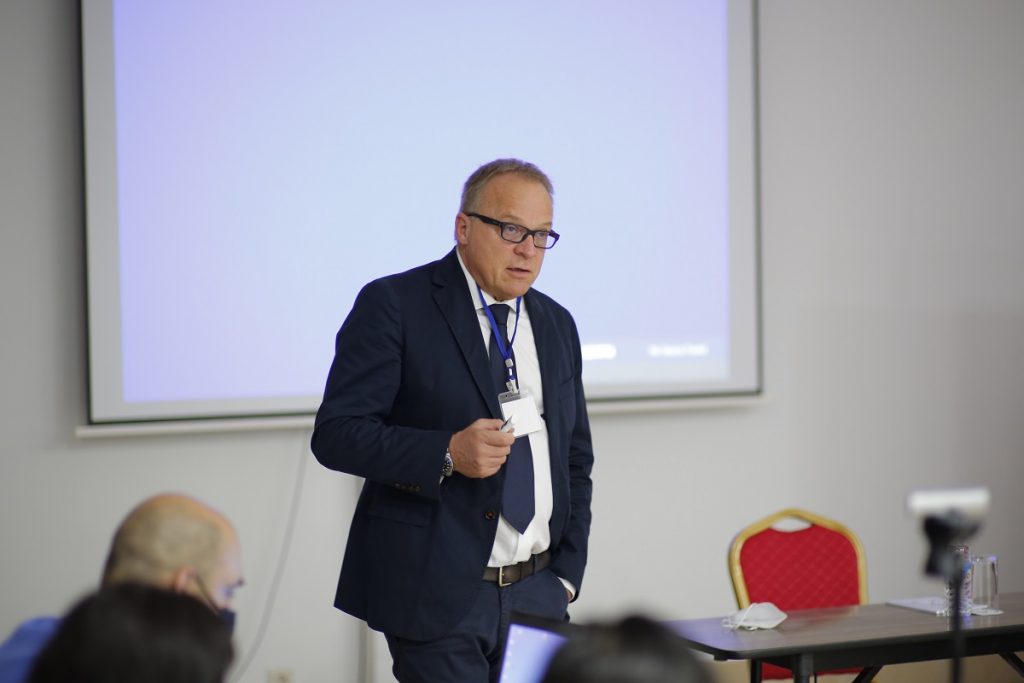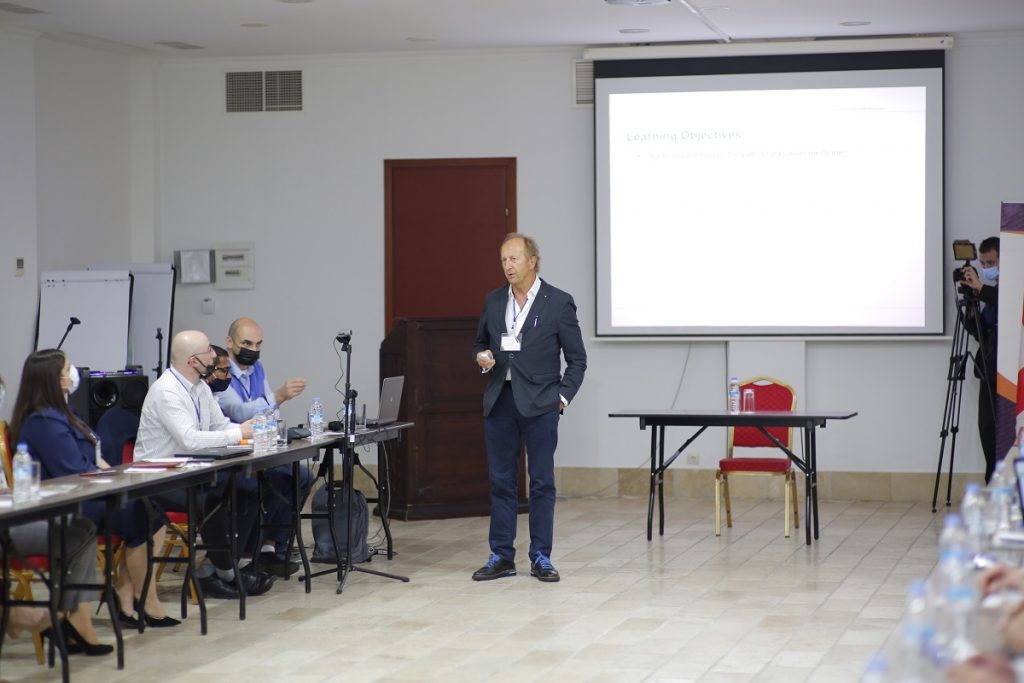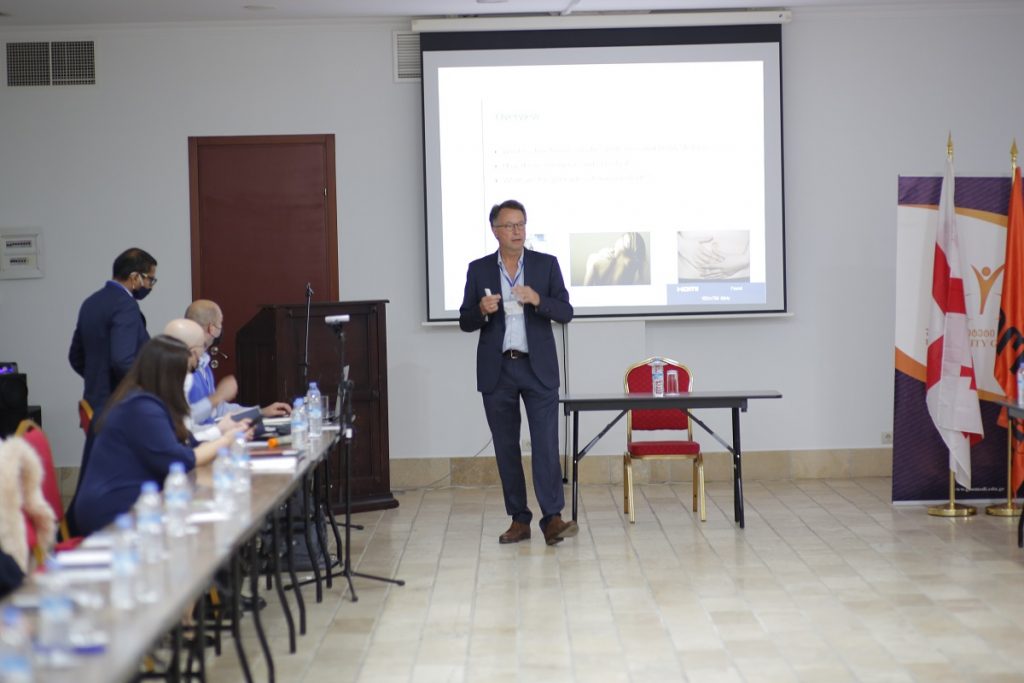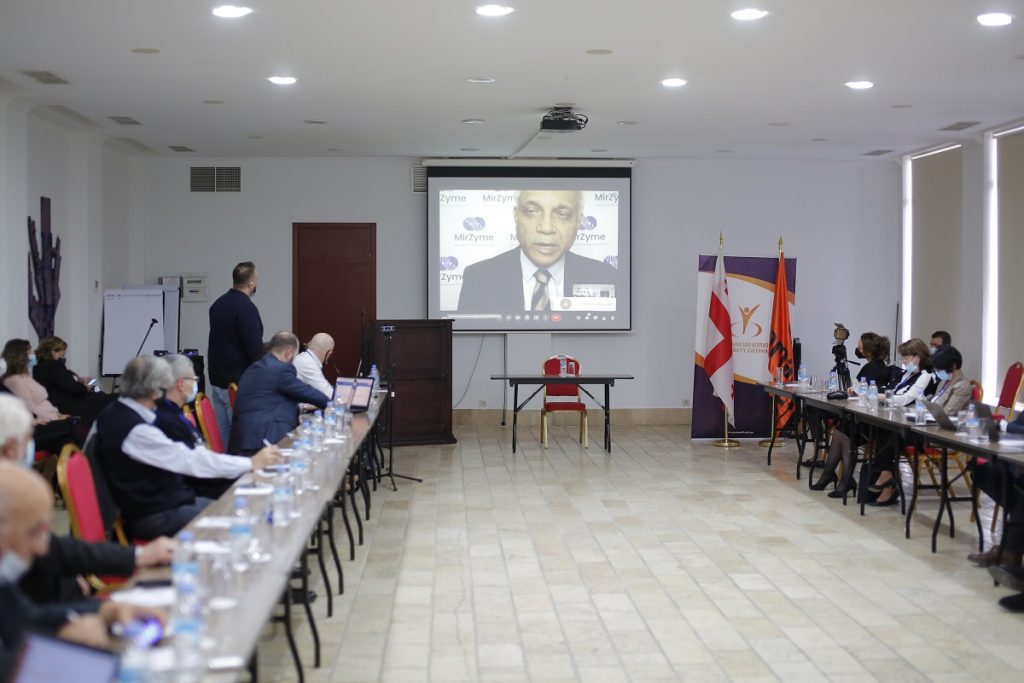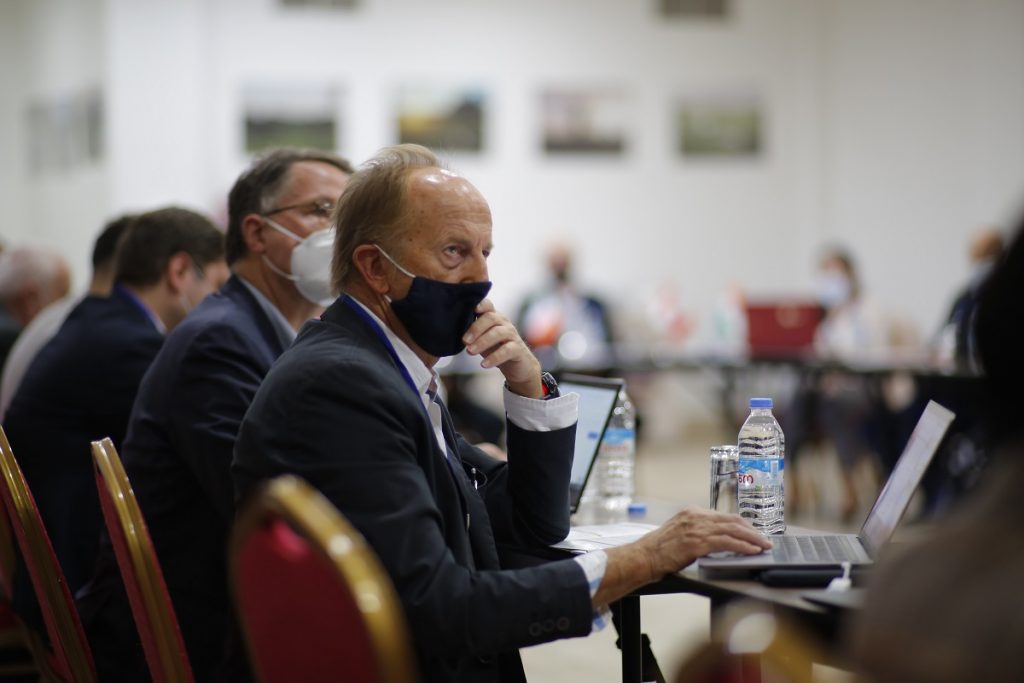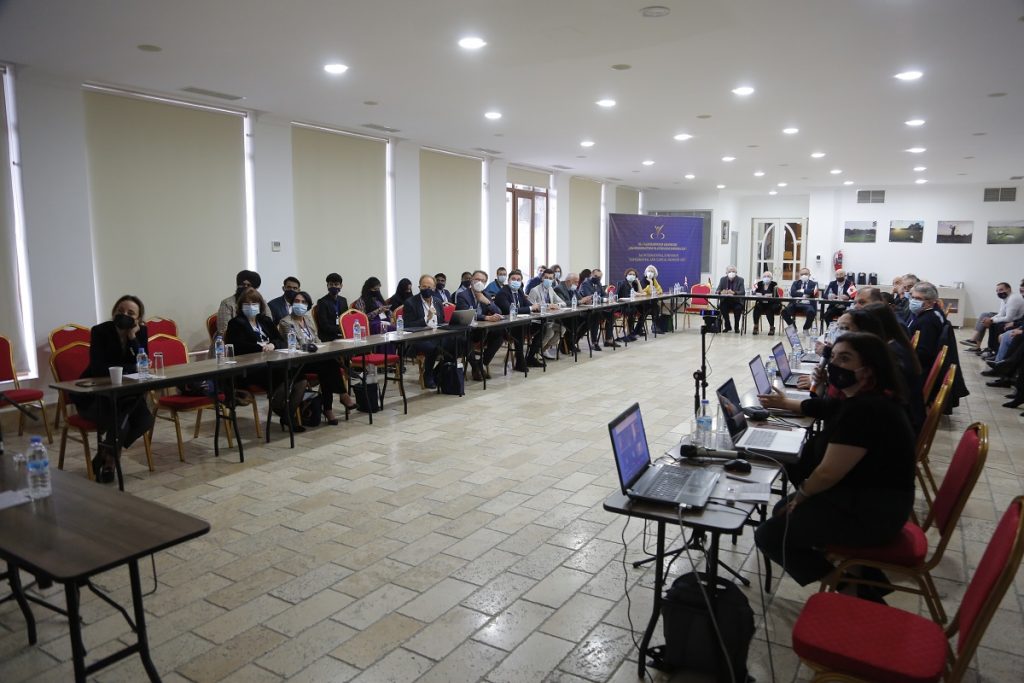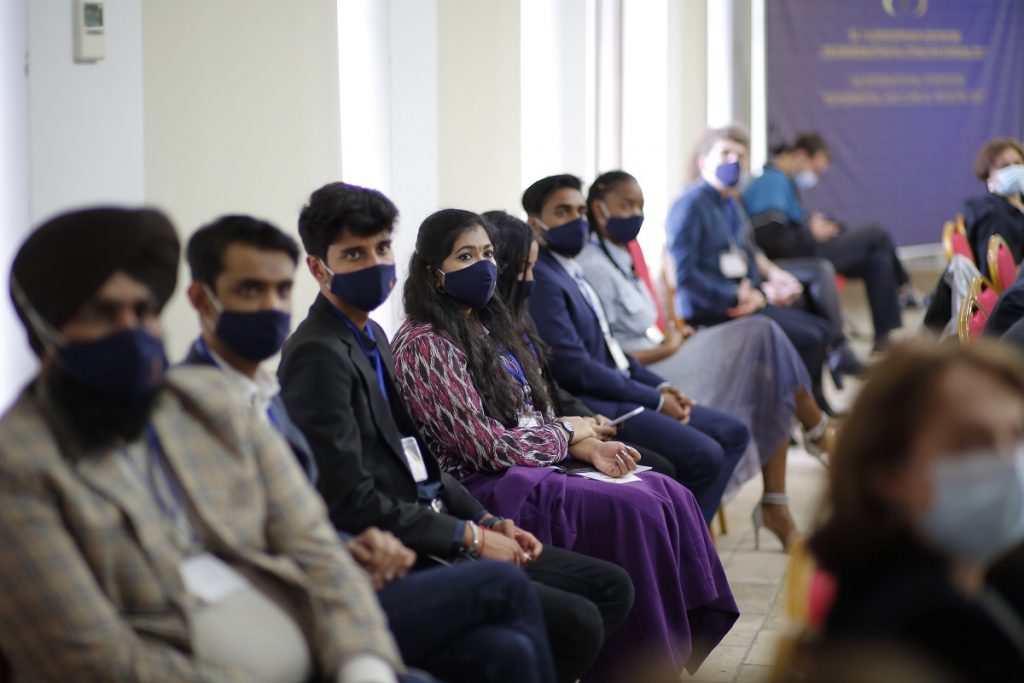 ---