A series of training was conducted for affiliated, academic, and invited personnel of faculties of Medicine, Dentistry, and Physical Medicine and Rehabilitation. It was organized by the Lifelong Learning Office of University Geomedi. The training aimed at the continuous professional development of professors and the improvement of their pedagogical skills. The training was conducted by CPD (Continuous Professional Development) trainers from the University of Leeds Medical School (the UK). With a pre-designed program tailored to the professional needs of our teachers, it focused on the methodology of teaching medicine and included the following topics:
1) OSCE Writing
2) OSCE examiner
3) Teaching in the Ward and Clinic and  WBPA (workplace-based assessment)
4) Bedside Teaching
5) Teaching skills  and effective Feedback
The implementers (both affiliated and invited personnel) of Clinical Disciplines of the Faculty of Medicine, Dentistry and Physical Medicine and Rehabilitation have been fully trained. In addition to the faculty staff,  the medical staff of the University-affiliated clinics was also trained, so, they can be involved in the educational process if necessary.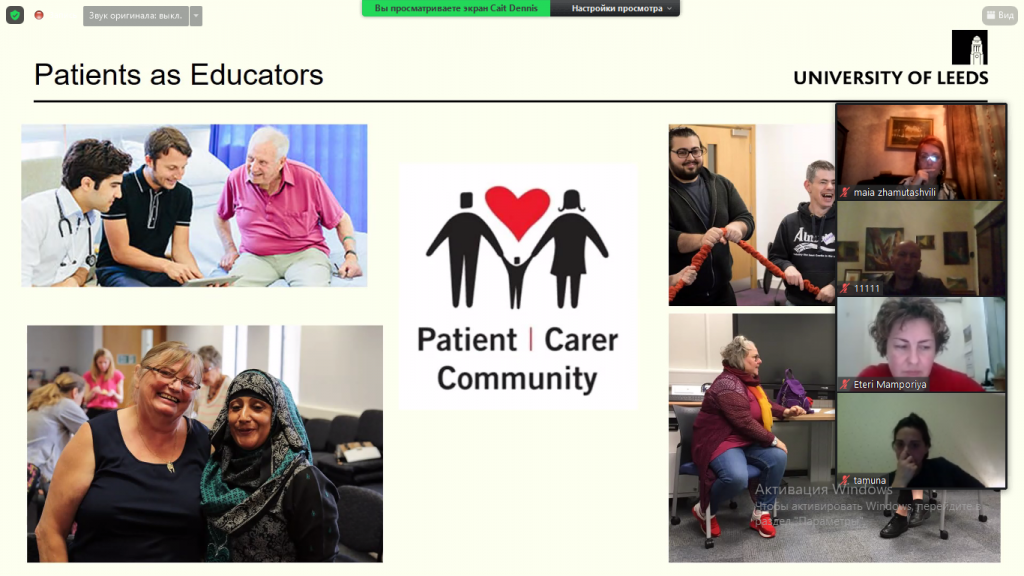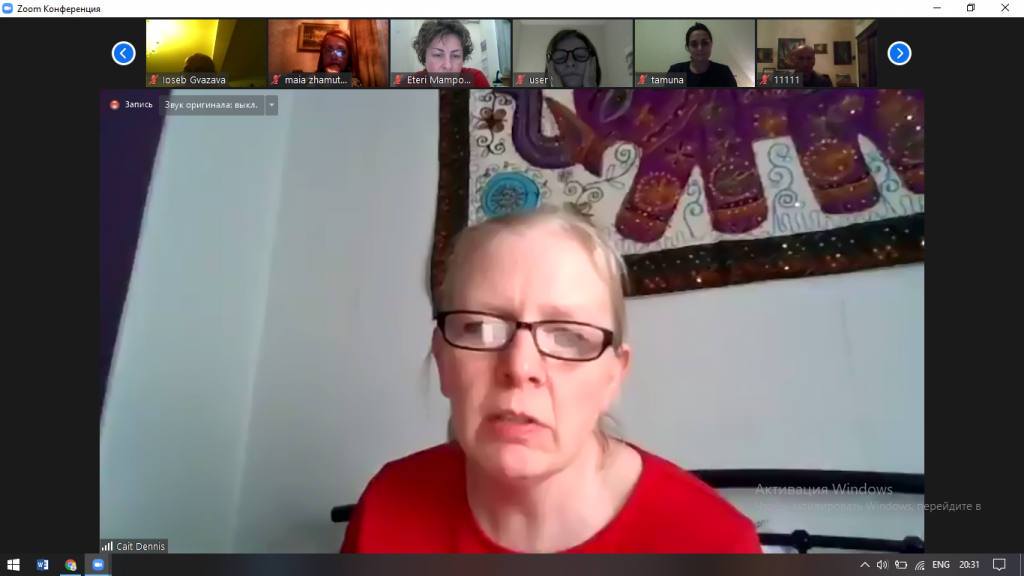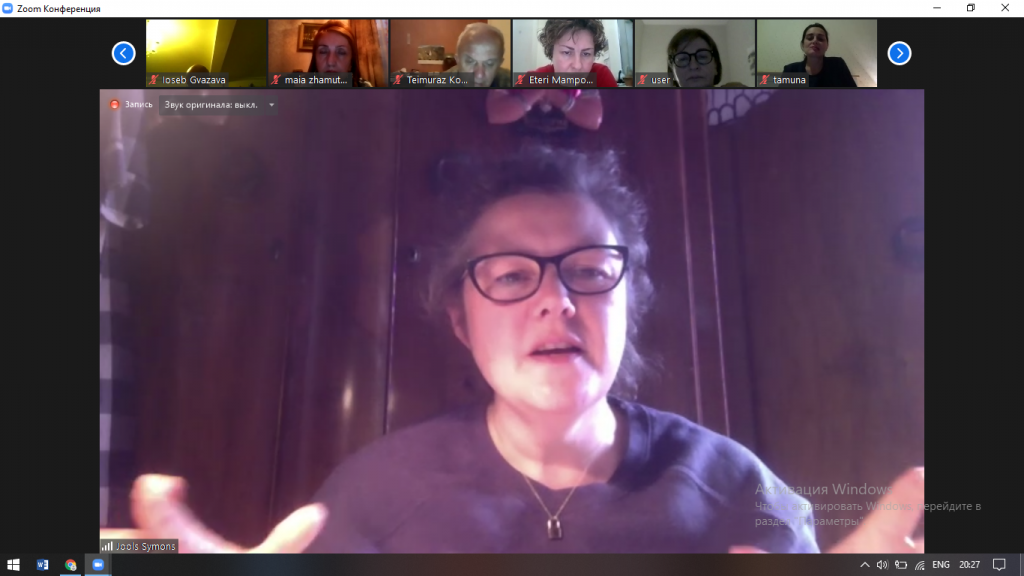 ---