On December 19, 2019, a Student Scientific-Practical Conference on the topic: "Modern Issues in Medicine and Management" was held at Teaching University Geomedi. The conference was opened by the Rector of University Geomedi, Professor Marina Pirtskhalava. Students from all faculties participated in the conference. Following each presentation, a discussion was held. The Jury members evaluated the reports and determined the following winners:
The title of the "Best Presentation" was awarded to the report: "Comorbidity of Depression and Epilepsy in Animal Models" – Presenter: Irakli Gogiashvili (Faculty of Medicine)
1st place – Giorgi Gabunia (Faculty of Stomatology);
2nd place – Nikoloz Modebadze (Faculty of Physical Medicine and Rehabilitation)
3rd place – Nanuka Gagnidze (Faculty of Stomatology).
Rector's special award-Devashish Roy (Faculty of Medicine)
Sympathy of Jury – Lili Gognadze / Mariam Chulukhadze (Faculty of Healthcare Economics and Management).
The winners were awarded with certificates. Best presentations will be published in the university's scientific journal.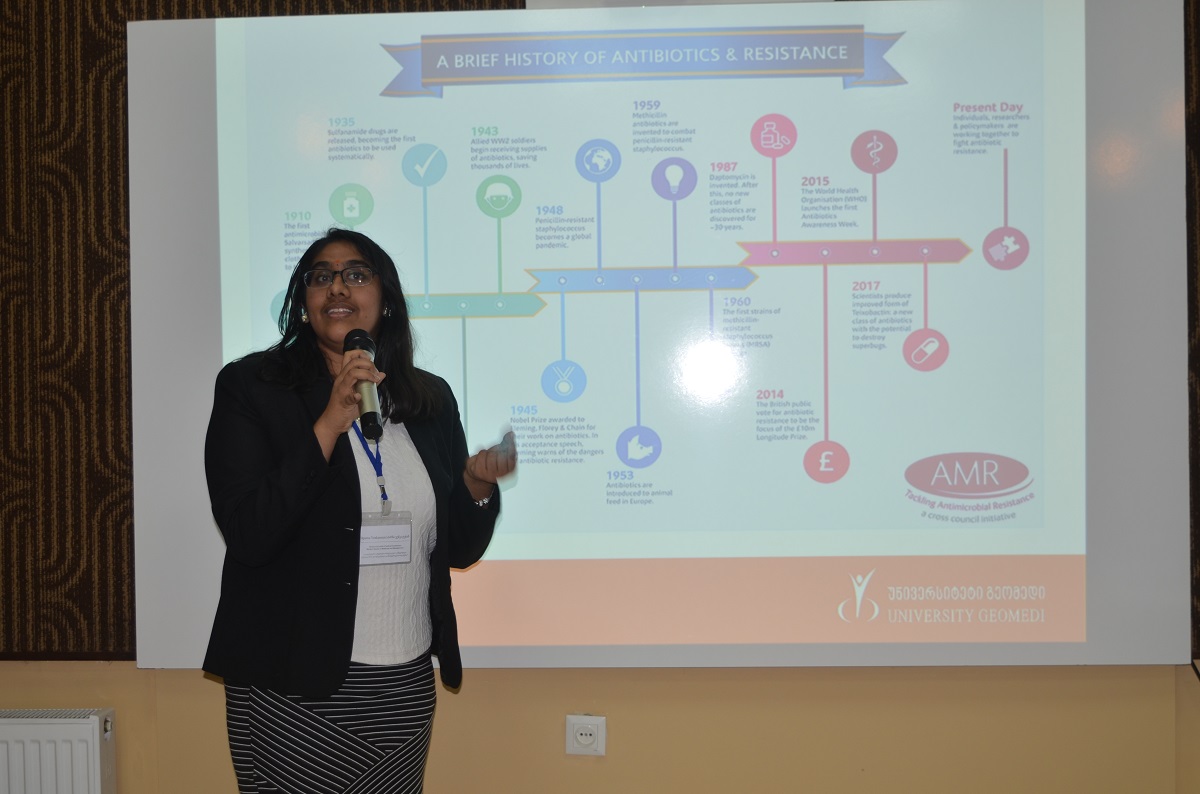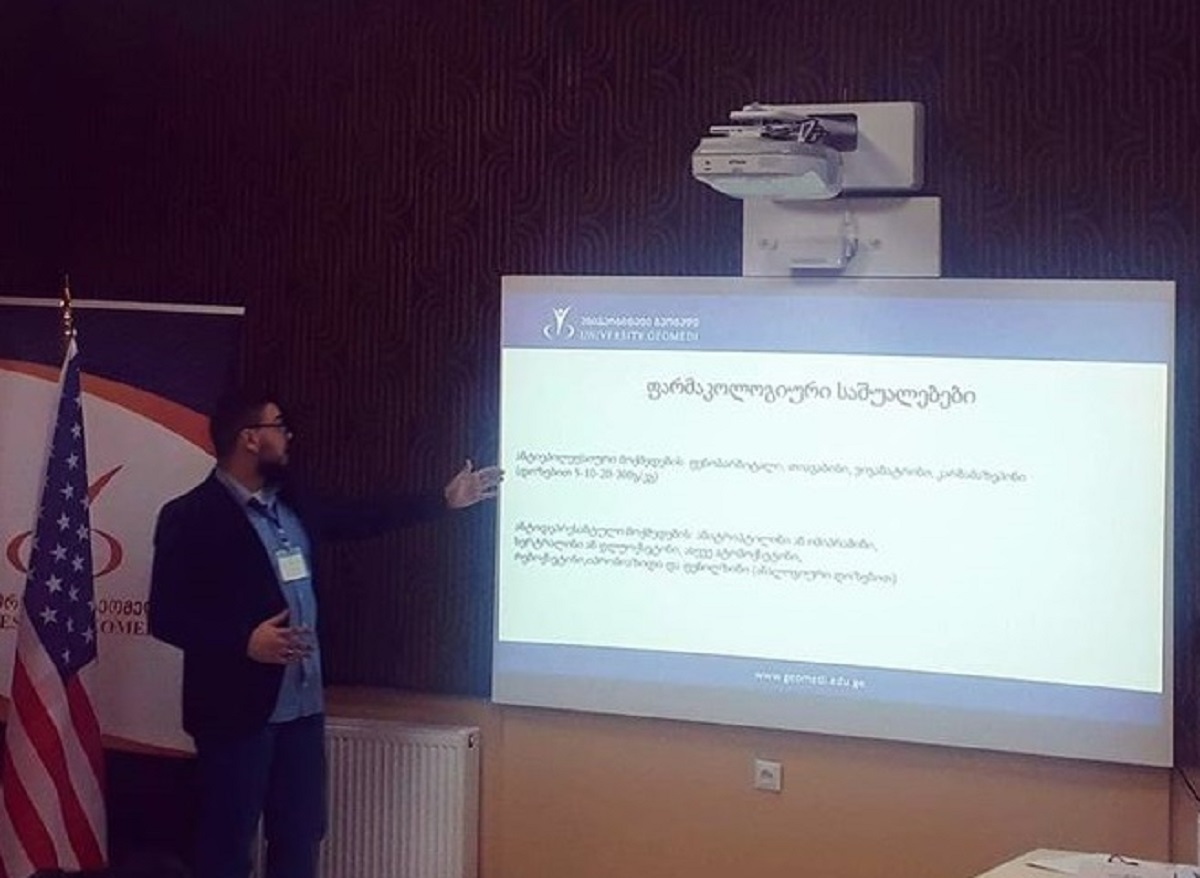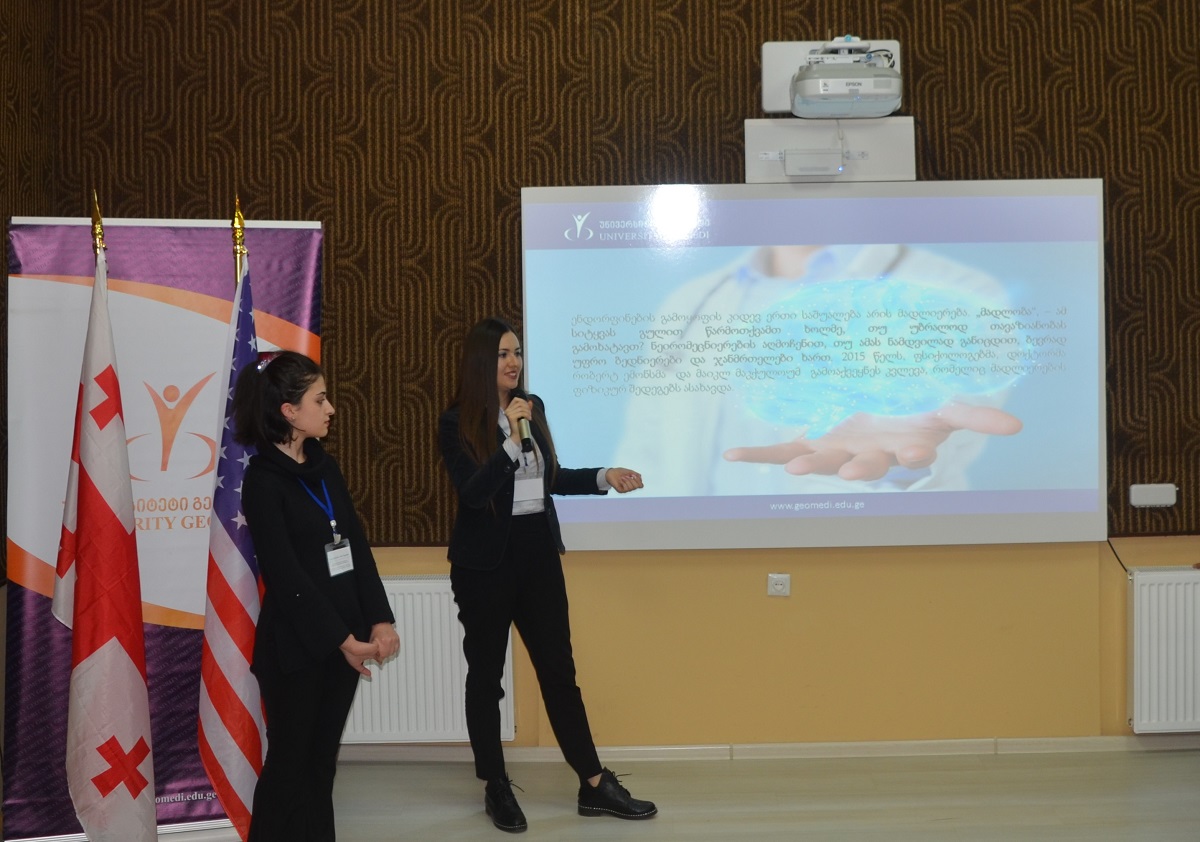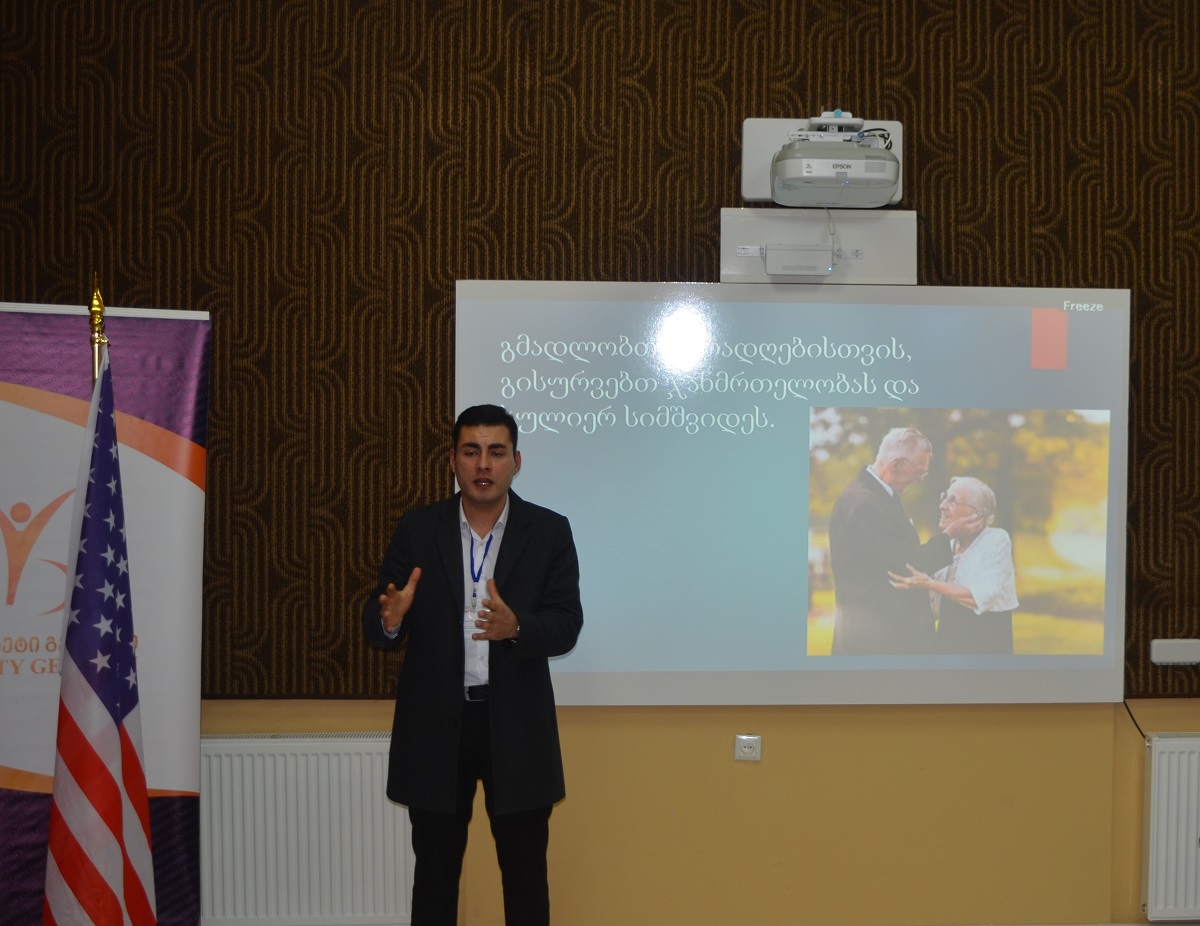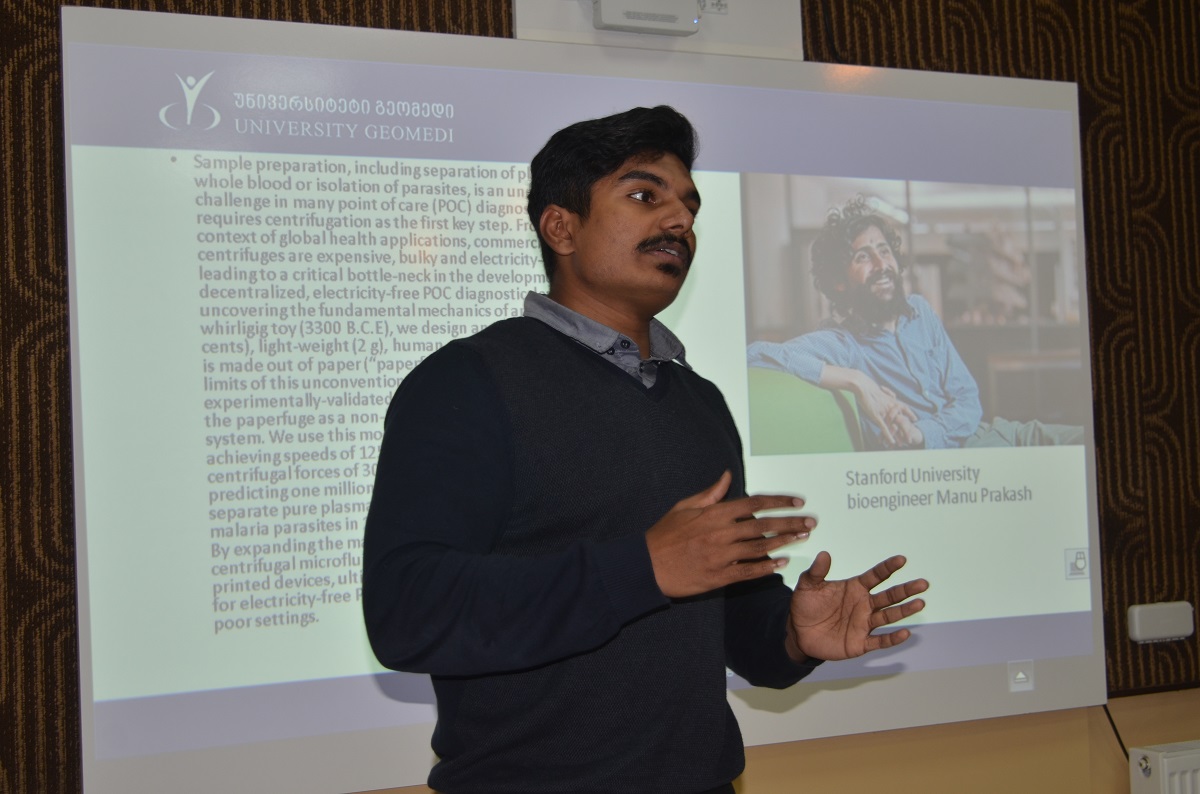 ---