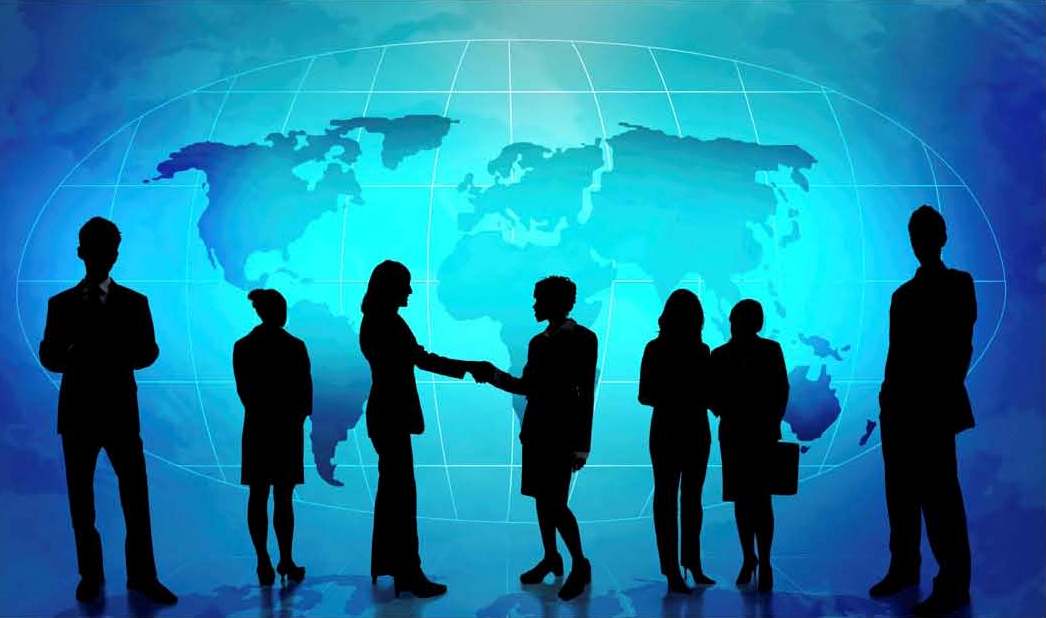 Students of the University Geomedi can participate in exchanging programs that provide them the opportunity to stay at the leading Universities and Clinics, contact with the professionals, acquire their experience that will be very helpful in their professional career. After the exchange program the students receive the certificates.
The mission of the International Department is to establish relationships with foreign Universities, international funds and organizations, Clinics thus involving the students and the staff in exchange programs, admitting foreign students at the English language educational program.
Partner Universities of the University Geomedi are listed below.
The North American Youth Sports Institute (USA, Huddleston, Virginia);
The Rollins School of Public Health of Emory University (USA, Atlanta, Georgia);
The Abbott Northwestern Hospital ID Clinics (USA, Minneapolis, MN.);
Braun School of Public Health and Community Medicine (Israel, Jerusalem, International M.P.H. Program);
The University of Minnesota (USA, Minnesota)
Italy's Institute of Biostructure and Bioimaging (IBB – CNR (UOS – Napoli Center)
The Hebrew University of Jerusalem
Warsaw University of Life Sciences
Gdansk University of Physical Education and Sport
Medical University of Gdansk
The E. Piasecki Academy of Physical Education in Poznan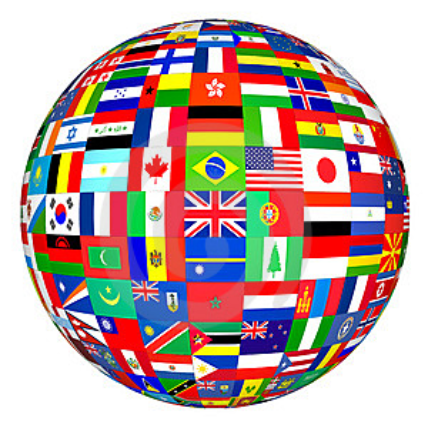 ---