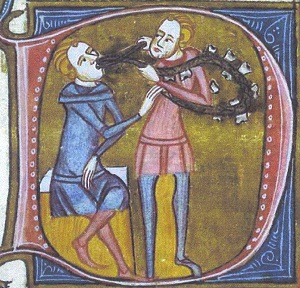 Faculty of Dentistry offers the Educational Program in Dentistry:
The degree of Doctor of Dental Medicine (300 credits)The faculty has a department of dentistry equipped with all the necessary resources for delivering the program and teaching students. The Department has the phantom laboratory where students gain useful practical skills. The University has its Clinic where students acquire skills necessary for their future professional activities. The Clinic is well-equipped with modern technologies. The successful students are granted fellowships and after graduates are provided the employment at the Clinic.
Residential Program: in dentistry
The residential program in dentistry is delivered at the same Clinic. The program of Residency comprises several modules.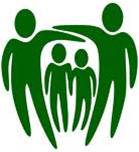 ---