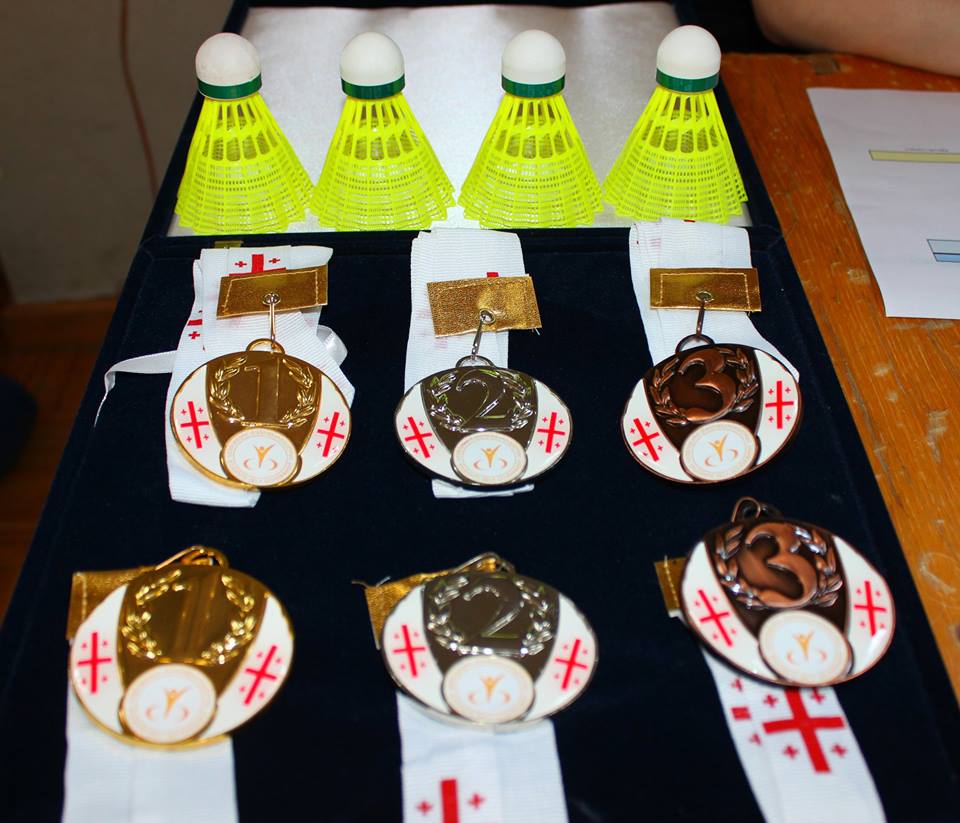 On 6-7 May, 2017 the University's administration and students' self-government with the support of Georgian Badminton Federation held University Geomedi's internal championship.
On May 6, 2017, 1/8 and 1/4 final meetings were held, and on May 7, 1/2 and final meetings were held.
The winners are as folllows:
Among Boys:
I place – Purvraj Sinh Solankí
II place – Hitesh Talwar
III place – Shubham Upadhyay
Among Girls:
I place – Nirali Trivedi
II place – Pratibha Singhal
III place – Bharti Singh
The goal of championship was to choose candidates for University Geomedi's badminton team.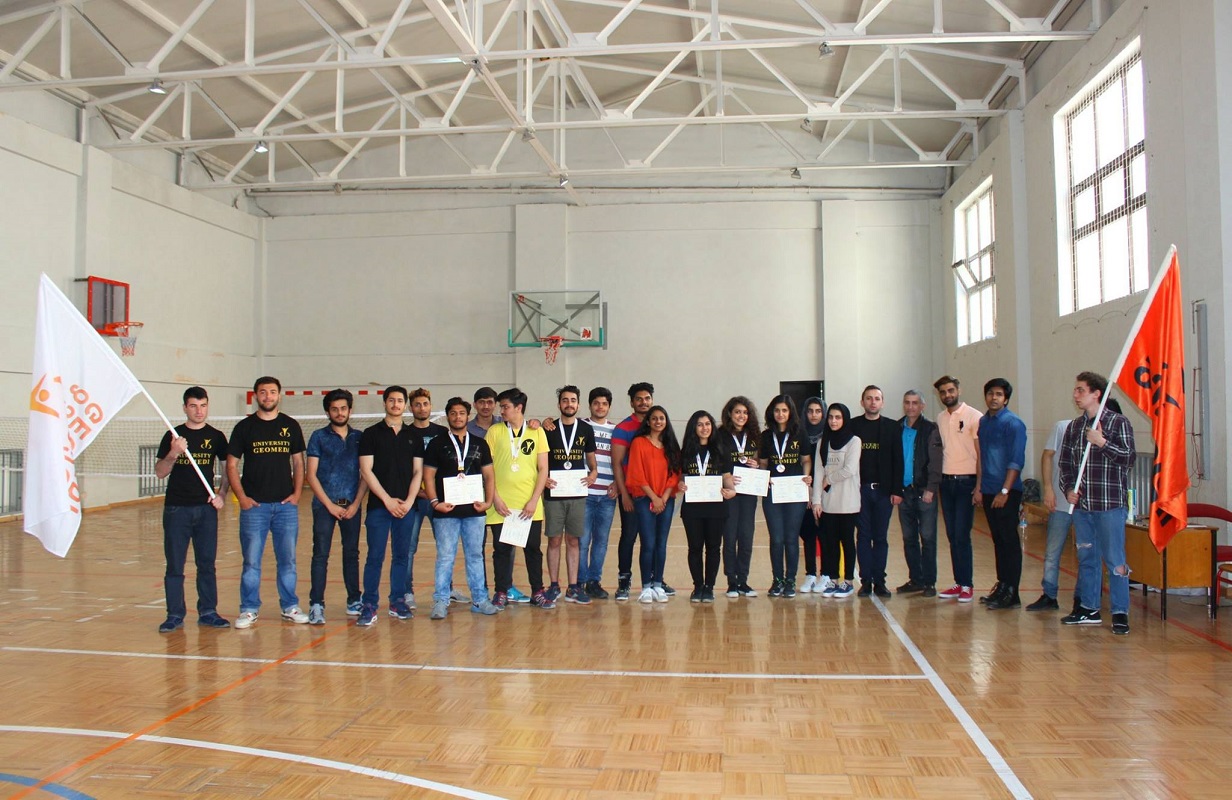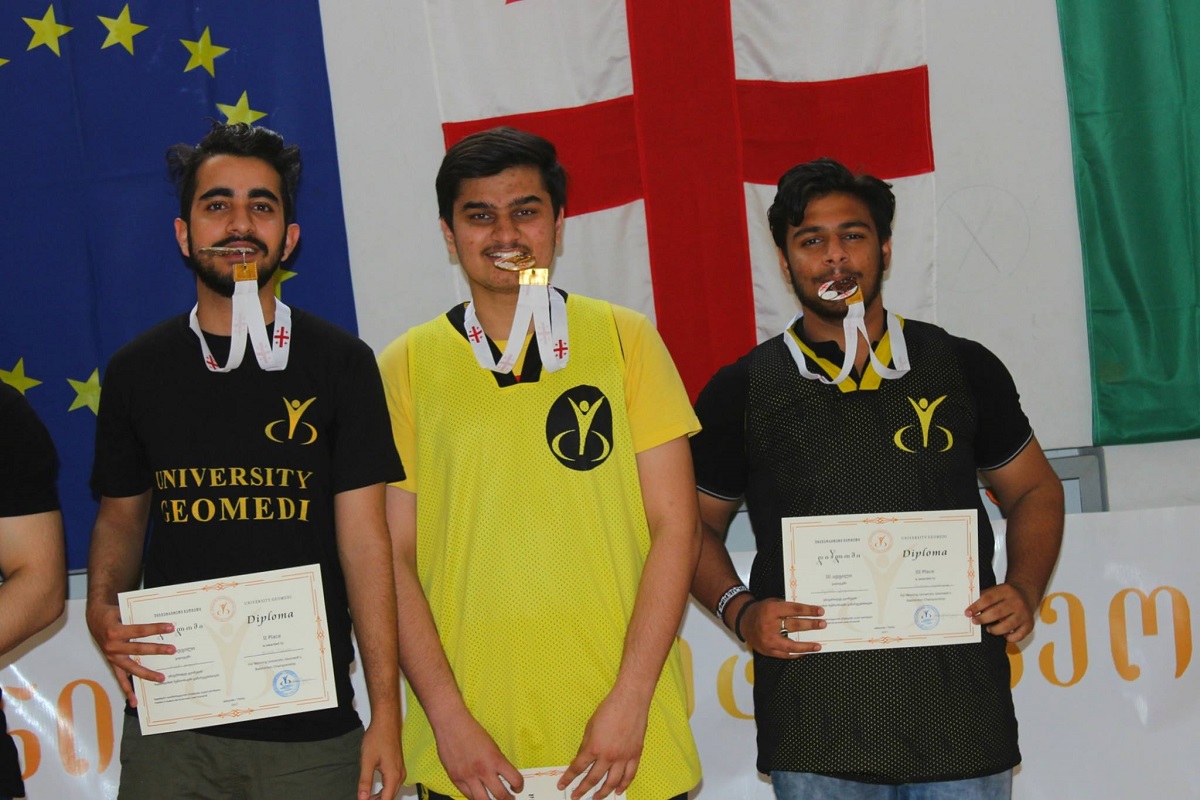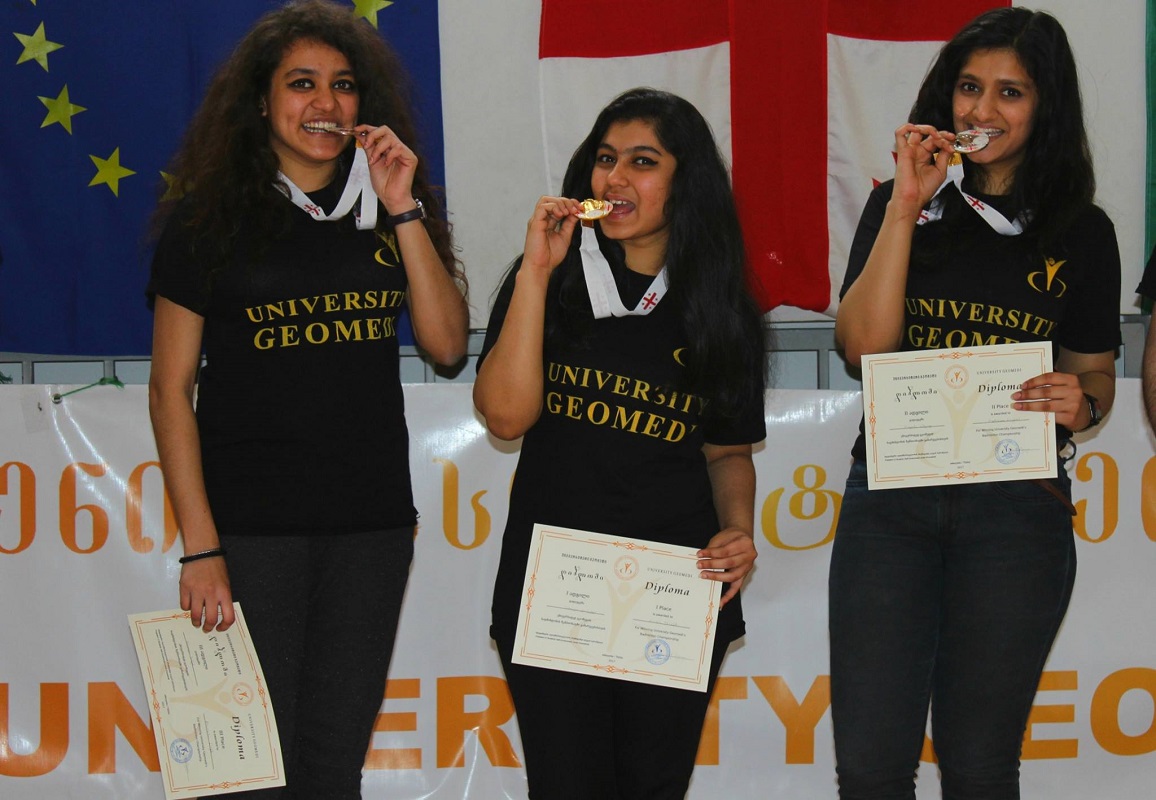 ---